Police have released terrifying images of a paranoid schizophrenic killer approaching his victim's bedroom, moments before stabbing him 70 times and cutting off his penis.
Troubled Jeffrey Barry has been jailed for life with a minimum of 23 years after murdering refugee Kamil Ahmed, who lived in the same mental health accommodation in Bristol.
In addition to the footage, police have released an audio file of Barry's 999 call after the killing. He told the operator: "I warned the crisis team and they ignored me".
Emergency services rushed to the scene and found Ahmed dead, savagely wounded and lying next to his penis.
Barry, 56, was under the delusion that his victim, 48, was a paedophile. He even phoned the police six weeks before the murder to allege that the Kurd had raped a vulnerable person.
Barry's schizophrenia was exacerbated by abusing cannabis and alcohol – he had been doing both excessively in the days leading up to the attack.
In fact, he was sectioned after being caught masturbating in public while wearing only a policeman's hat. He was released on 6 July after promising not to consume alcohol, but immediately went out drinking.
He came back to the accommodation at around 1.30am on 7 April, armed himself with a knife and went up to Ahmed's room, where he carried out the frenzied 40-minute attack.
"Kamil will always have a special place in our hearts. He was our loving, lovely, brother, cousin and uncle," Ahmed's brother told the court through a Kurdish interpreter.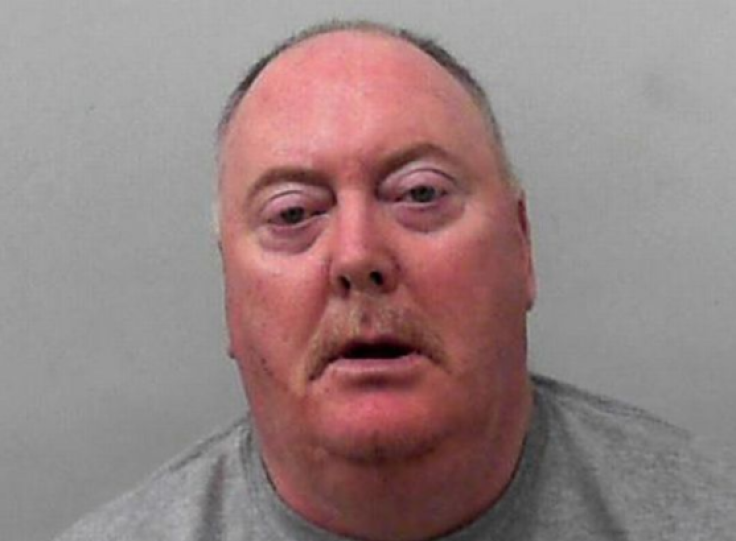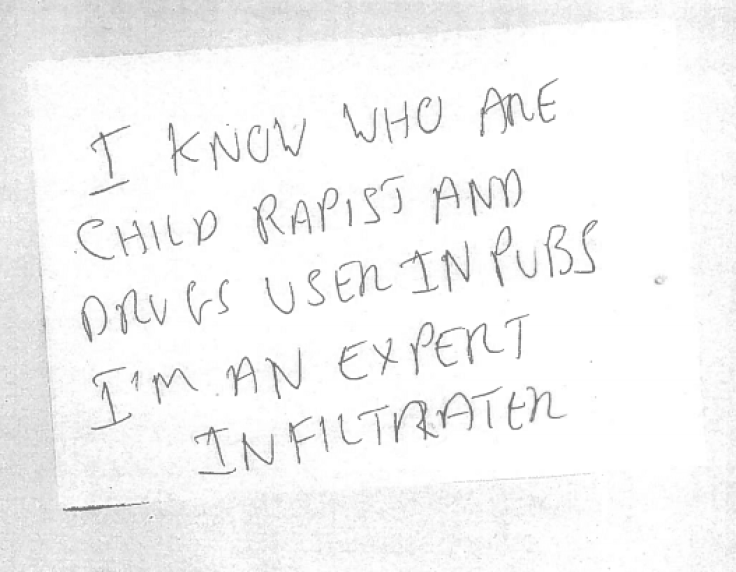 "Losing him at just 48-would always have been painful. Losing him in such savage circumstances is unbearable," he added, as reported by the Bristol Post.
The Kurd had fled to the UK from Iraq in 2010 after being tortured for refusing to join the army. He was granted asylum but suffered mental health problems and had lived in supported accommodation in Bristol before being transferred to the home.
In the three years preceding the attack, Ahmed complained to police four times that Barry had assaulted him.
"Kamil sought refuge in this country and was met with great compassion from many people who helped him build a life here," his brother said.
"We wish Kamil had been protected against this terrible violence. Our family believes in love, not hate. It's important to us that other vulnerable people are now protected from this man so other lives are not lost and so other families do not have to suffer this unimaginable pain."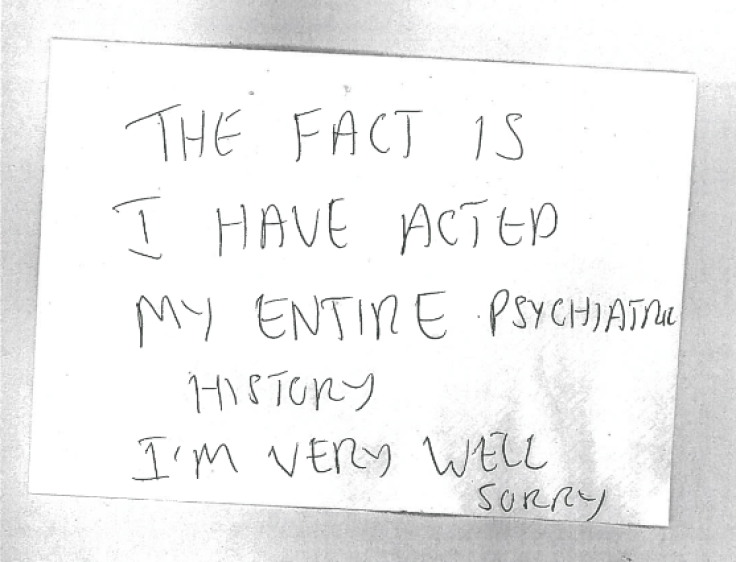 Barry was found guilty of murder at Bristol Crown Court in October. He admitted murder on grounds of diminished responsibility but a jury rejected the lesser charge, despite his medical history.
He called a psychiatric nurse minutes before the attack and told her he was "criminally insane" before leaving a note in his room, reading: "The fact is, I have acted out my entire psychiatric history. I'm very well. Sorry."
Another note read: "I know who are the child rapists and drug users in pubs. I am an expert infiltrator."