A married doctor from Pakistan sexually assaulted a Muslim nurse 23 years younger than him at work – then blamed the incident on "different cultural norms" in the UK.
Father of two Imran Qureshi, 44, squeezed a 21-year-old nurse's breast and told her "it's what friends do" during a shift at a hospital in Manchester, a medical tribunal heard.
The doctor did not deny the offence but claimed he believed the woman, known only as Miss A, was sexually available because she had had boyfriends previously.
He described the incident as a "misjudgement" stemming from the fact that Pakistani cultural norms are different to the UK, implying that his workplace behaviour would have been acceptable in the the south Asian nation.
However, Miss A claimed that the locum officer became aggressive after making light of the incident at Trafford General Hospital on an afternoon in June 2015.
Counsel for the General Medical Council Rebecca Vanstone told the hearing: "He told Miss A she was beautiful and asked whether she had a boyfriend. He then said he was not happy in his marriage and wanted an affair.
"Shortly afterwards Miss A was in the ward kitchen when he entered the room and closed the door behind him. He asked whether she had a thyroid problem before feeling her neck.
"She was backed into the corner when the registrant touched her chest at the top where her breasts start. She said he put his fingers there for a few seconds before she pushed them away.
"Miss A says she held her hand up to signal for him to move away and told him he was a disgrace. He asked for a hug and she refused but he did it anyway.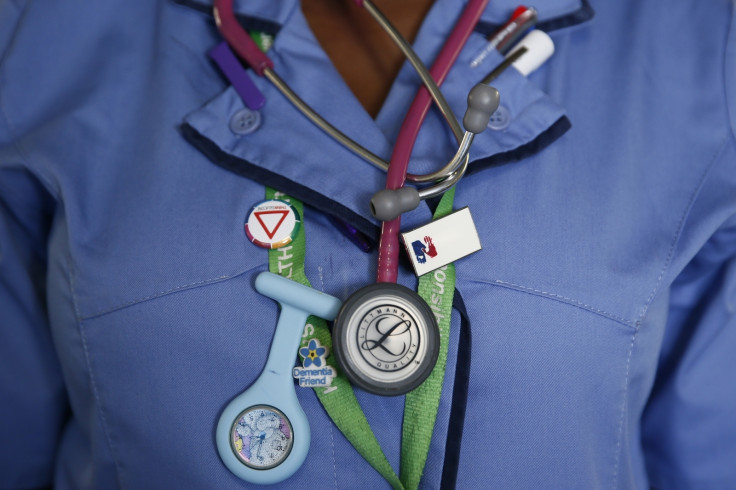 "Then he grabbed her right breast for a few seconds. Miss A said he was laughing and trying to make light of the situation and then became aggressive and said that friends do what he was trying to do," she added, as reported by The Daily Mail.
Qureshi was found guilty of one count of sexual assault by a jury in 2016 and sentenced to a 12-month community order with 20 days of rehabilitation. He was also ordered to sign the Sex Offender Register for five years and pay court costs of £750
He now faces being struck off the medical register. Vanstone told the hearing he had apologised to his victim but still refused to accept that his behaviour amounted to a sexual assault.