Julie Burchill is rumoured to be taking part in the next series of Celebrity Big Brother.
The controversial newspaper columnist, who was rumoured to have been offered £300,000 to participate in the reality TV show, may however have blown her chances of becoming a housemate at the off.
The 55-year-old has apparently spoken to several people about the offer, breaking the first rule of the Channel 5 show.
According to The Sun, a source said that Burchill was fishing around to found out what former housemates Liz Jones and Samantha brick were offered for appearing on the show.
"Julie would be great on the show as she is mouthy and feisty," a source told the paper. "But part of the deal is you are not allowed to tell people of the offer – the fact she has means producers may not now go ahead."
The long list of rumoured 'CBB' housemates includes Made In Chelsea' star Stephanie Pratt and Gogglebox's George Gilbey.
It was also reported that Katie Price's husband Kieran Hayler was in negotiations to appear in the house, but his wife has dismissed the rumours saying: "He's a builder, not a celebrity."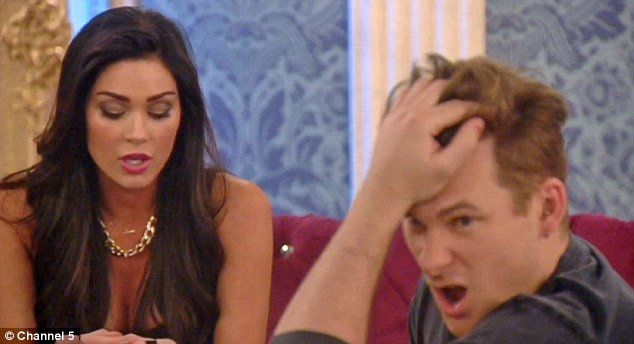 Burchill, who once described Big Brother as "the most exquisite of televisual celebrations of the human spirit in all its ghastliness, goriness and glory," would certainly be an entertaining addition to the house.
Known for courting controversy with her outspoken views, the journalist was once threatened with legal action by George Galloway.
On the 25th anniversary of John Lennon's death, she sensationally wrote in the Guardian: "I don't remember where I was, but I was really pleased he was dead, as he was a wife-beater, gay-basher, anti-Semite and all-round bully-boy."
With its focus on the on-screen sexual antics of the stars, the last series of Celebrity Big Brother was hailed a success.
A complex love-triangle between Blue singer Lee Ryan, glamour model Casey Batchelor and US TV star Jasmine Waltz, and veteran entertainer Lionel Blair in bondage gear, had audiences riveted.
Comedian Jim Davidson finally won the series.