Celebrity Big Brother 2014: Jim Davidson Wins Celebrity Big Brother 2014
Celebrity Big Brother 2014: The Celebrities Exit the House in the Series Final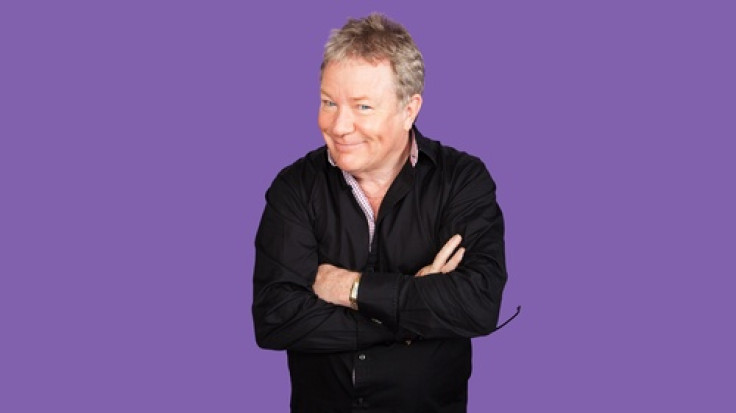 12 celebrity housemates, 27 days of live TV and the winner of Celebrity Big Brother has finally been revealed.
The public have voted in their thousands for comedian Jim Davidson to be crowned the champion of the series.
Describing his feelings on winning he said: "Overwhelming. All the people cheering. It's just overwhelming. Especially after I got nominated more times than Gone With the Wind. I just thought whatever I'm doing I'll keep on doing."
"I should have gone in last year, but I was unavoidably detained, and I thought I wasn't going to. I never thought I'd get here in a million years."
Referring to the investigation as part of Operation Yewtree, the comic said that he had been changed by the events of the last year. "I am bit damaged by it. And I decided I wasn't going to take false accusations. All you've got to do is be truthful. Truth will conquer all."
Davidson has been the voice of reason and a father figure for the younger housemates and said that he felt "honoured" to share the experience with the younger celebrities.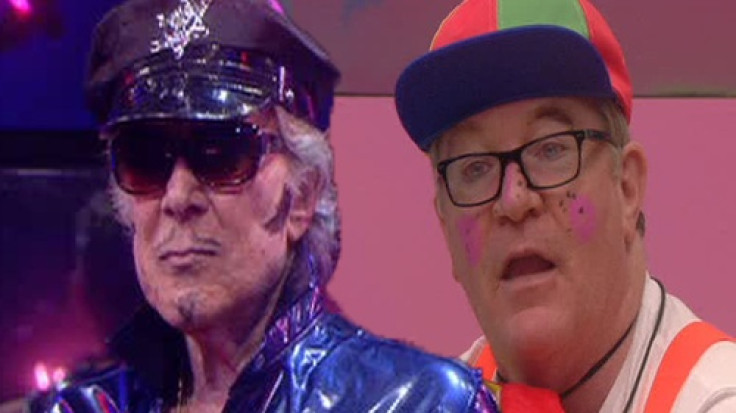 N-Dubz singer Dappy, who was runner up, had earlier described him as "the closest thing to a father."
Reciprocating the sentiment Davidson said: "I love Dappy. If he you cut his head open it would read 'honest' all the way through. I wish he was my son. And I hate rap."
He was also a figure of contempt for Linda Nolan, who entered the house handcuffed to the comedian. Their spats exposed an incident years ago, resulting in the words #FrankCarsonsDressingRoom " trending on Twitter.
In the live final evictions, each of the remaining six housemates made their exit one by one, to face the crowd and speak to the audience who have been watching their every move for the last four weeks.
The first to leave and sixth runner up Casey Batchelor said she had achieved her goal.
"My only goal was to get to the final and change the perception of models and I'm the only model to ever make it to the final. It was the most difficult thing I've ever done," she said.
The glamour model has been at the centre of a love triangle with Jasmine Waltz and Blue singer Lee Ryan, that had audiences captivated.
Reflecting on her tumultuous relationship with Ryan she admitted: "I was smitten by Lee. I'm not gonna lie … not no more though."
Batchelor was left heartbroken when the Blue singer seemed to instantly drop her as he turned his affections to US star Waltz. "It was the fact that I could see them holding hands. He kissed me one night and then he kissed her the next," said Batchelor.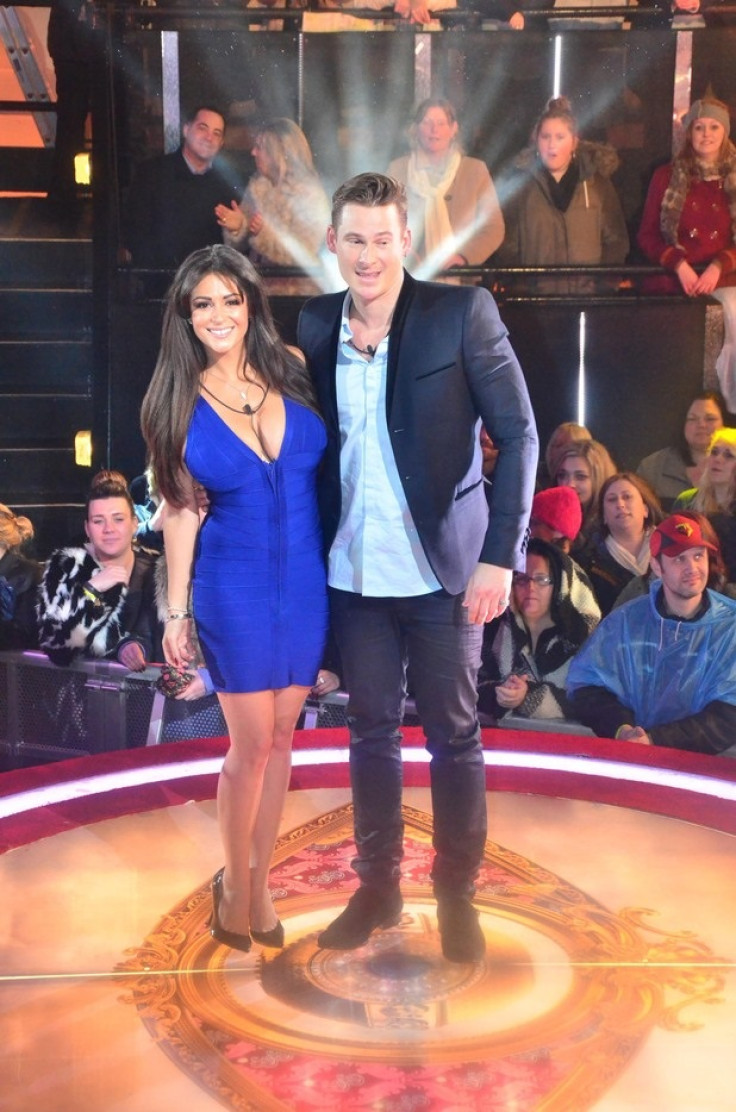 "My family and friends know in real life I go back to someone who hurts me and its my weak point. I'm really going to learn my lesson this time."
The fourth person to leave the house after TOWIE star Sam Faiers, Luisa Zissman was surprised she had stayed in the game so long. In her own inimitable style she told Emma Willis: "Honestly I have no idea why. Maybe I don't bulls***, I say what I like and if people don't like it they can do one."
The outspoken Apprentice star had arguments with almost all of the housemates at some point. She admitted that mocking Made in Chelsea star Ollie Locke was perhaps a step too far, even for her.
"I think I was probably a bit harsh on Ollie. He so sensitive and he wouldn't say boo to a ghost."
The third celebrity to leave the house and one of the favourites to win, an emotional Locke said of the experience: "I literally have had the most bizarre experiences of my life, with the most amazing people. It's so surreal to see real humans. It's nice to go to the toilet without a microphone."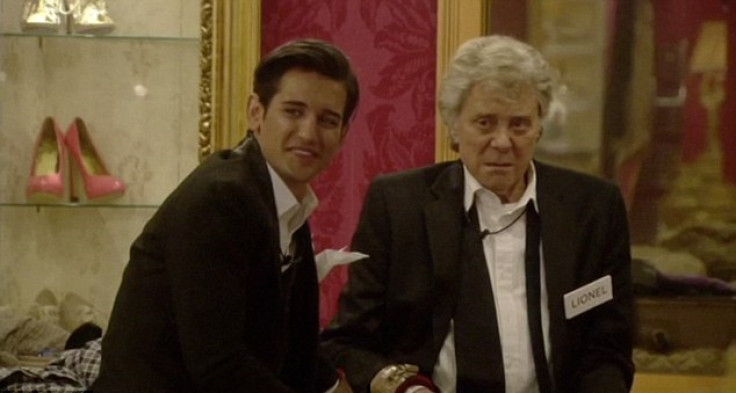 The reality TV star was famed for forging a close friendship with TV veteran Lionel Blair during his time in the house, finally standing up for himself and admitted to a blossoming romance with TOWIE star Sam Faiers.
"My beautiful Sam. I adore Sam. I like her a lot more than a friend. I very much want to take her out for dinner," he revealed.
The most explosive and the most entertaining series of the TV reality show, itw as descirbed as "the horniest house ever."
Audiences have been hooked on the outrageous on screen antics of the celebrities, which involved a tumultuous love triangle, endless sexual innuendo, copious nudity, candid revelations, an X rated room, verbal battles, tears and tantrums.
Having the last word on the enitre Big Brother experience Davidson said: "I'd like to give a message to the Celebrity Big Brother housemates who'll be in the house next year: Follow this s***."
© Copyright IBTimes 2023. All rights reserved.