Former Conservative MP Ann Widdecombe is causing a stir on Celebrity Big Brother with her comments about feminism and views towards men, and some viewers might not be aware that she is in fact a virgin with no interest in the opposite sex.
The 70-year-old retired politician from Bath is set to be one of the biggest characters in the female-focused 21<sup>st series, and has never married nor had any children.
During a BBC Radio 4 interview in 2007 she described how a journalist once produced a profile on her with the assumption that she had at least "one sexual relationship", to which Widdecombe replied: "Be careful, that's the way you get sued".
The cat lover, who lived with her mother until her death in 2007 at the age of 95, has been celibate for her whole life.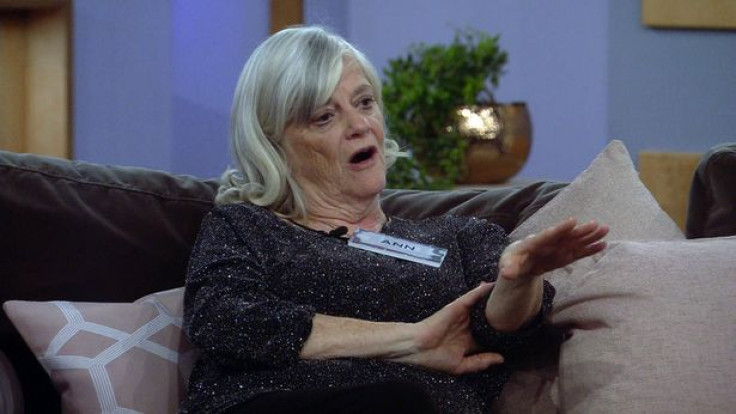 She even had a special clause inserted into her Strictly Come Dancing contract that got her out of any dance moves that were overtly sexual. She also insisted on only wearing outfits that fully covered her up.
She told The Mirror in 2010: "I stipulated right from the start I wasn't going to go down a sexy route.
"I said right at the start, I am not doing anything I consider immodest. I was worried about the suggestive nature of some of the dances but I made it very clear to the BBC that I would not be doing that.
"I had it written into the contract before I signed it. There was a group dance we learned which had a move in it that I refused to do. I didn't make a scene about it. I just did it my way," she added.
She also spoke about her conservative view of dressing, which will almost definitely clash with her CBB housemates' opinions.
Widdecombe said: "My view is, 'what I wouldn't show the Pope, I won't show the audience'. I've made sure my dresses are pretty much down to the ankles and covered right up to the top."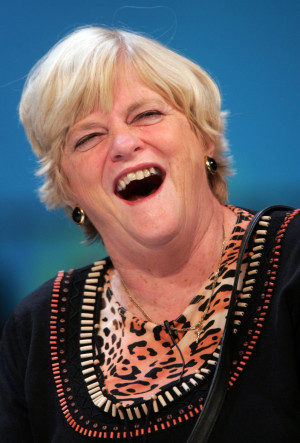 She declared that she was a virgin at the age of 50 and claimed she had never even experienced romance, though had a brief string of dates with fellow students at Oxford University.
Widdecombe also revealed that she never gets lonely, telling the Belfast Telegraph in 2014: "I have spent most of my life on my own, apart from when I lived with my mother. I've given up trying to explain to people that I do not get lonely."
She has so far received a mixed reaction for her CBB appearance on Twitter, with some slamming her as a bigot.
Of some of the kinder comments, one person wrote: "Ann Widdicombe is doing my head in already".
Another user referred to a point she made during a discussion about women posing nude, asking her fellow housemates how that was empowering. They tweeted: "I don't judge women who pose nude for a living, but #AnnWiddicombe raised an interesting question re. Why does posing nude empower women, in what way? IMO the other ladies were unable to answer that question & I have wondered why female empowerment often involves nudity."
Celebrity Big Brother continues tonight at 9pm on Channel 5.