Celebrity Big Brother fans demand Emma Willis quit and Davina McCall to return
Celebs and fans used Twitter to vent their frustration over Emma Willis' interview with Chloe Khan.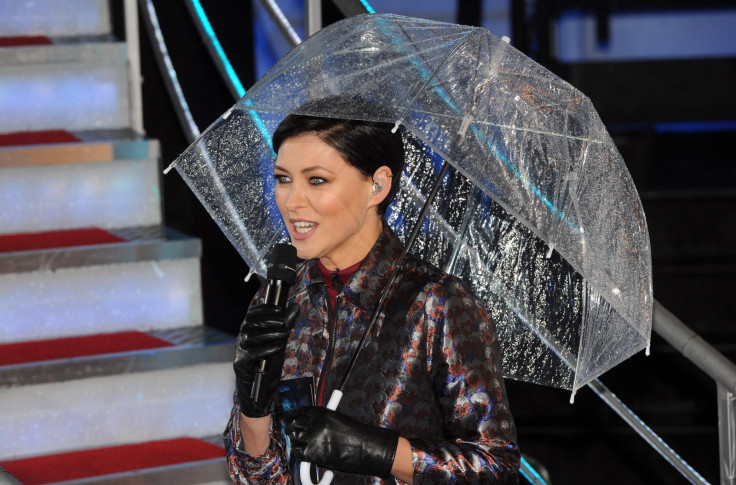 Celebrity Big Brother host Emma Willis was accused by fans for being "unprofessional" during her interview with evictee Chloe Khan on Friday, 12 August. Viewers are now demanding for Willis to be replaced by Big Brother's original host Davina McCall.
During Friday night's eviction chat, Willis questioned Khan over threats she made to throw a drink over Renee Graziano's head as she left the house. The Playboy model attempted to defend her actions, but the presenter cut her off: "I would hope you have more consideration for someone, then to actually do that."
Khan then responded: "No, I probably would have."
Fans called the 40-year-old presenter "judgmental and patronising" with one fan tweeting: "Is Emma Willis trying to shame Chloe? It's 2016. You're an interviewer not a judge. She's also an adult & can date whoever she wants."
One fan posted on Twitter: "Emma Willis is a b**h! BRING BACK DAVINA! #cbb @bbuk @EmmaWillis."
Another then posted: "Cringing off Emma Willis' interview on #CBB last night!!! BRING BACK DAVINA!!!"
Moments later, a different viewer tweeted: "Wow catching up on #cbb and why is emma willis being such a b***h to chloe? usually love emma but wow!"
McCall hosted the British version of Big Brother when it began 2000 and left the show in 2007. At the time, a source close to the mother-of-three told Daily Mail: "Davina loves doing Big Brother but she knows when enough is enough."
The source explained: "She enjoys the show and is very fond of everyone she works with but wants to spread her wings and go on to something different… She is worried about getting pigeonholed so has made the hard decision to walk out."
© Copyright IBTimes 2023. All rights reserved.