Celebrity Big Brother's Chloe Khan's 'husband' was jailed for killing cyclist
Mohammed Imran Khan was sentenced to four years in prison.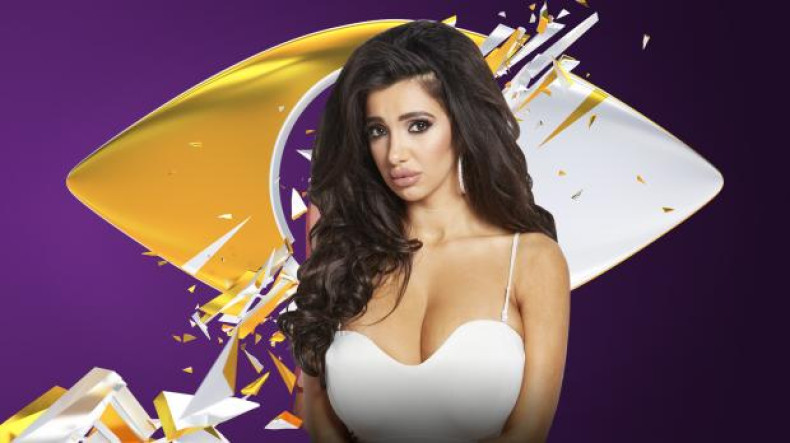 Mohammed Imran Khan – who claims to be the estranged husband of Celebrity Big Brother star and Playboy model Chloe Khan – killed a cyclist during an illegal street race at Canal Road, Bradford in September 2011. The victim, who was cycling to work, was killed after he was thrown 15m along the road when he was struck by Mohammed Khan's speeding car, reports The Sun.
In 2013, Bradford Crown Court was told that Mohammed Khan ran over and killed cyclist Vitalijs Rozenbergs during an illegal street race with Shajah Rehman, 34. Khan stopped at the scene and waited for emergency services after the incident. But Rehman, his co-defendant during the trial, drove off. Rehman surrendered himself to the police the next day.
According to The Sun, Mohammed's barrister, Yunus Valli, told the courts that his client had been left deeply affected by the "mindless death".
Mohammed Khan was found to be driving uninsured. He said he thought he was insured to drive the Audi RS3 on a motor traders' policy. He was sentenced to a total of 47 months in prison and banned from driving for four years.
Sentencing Khan, Judge Peter Benson said: "As Mr Rozenbergs was cycling across you two [Khan and Rehman] were driving down racing each other, and as a result you Mohammed Khan struck Mr Rozenbergs while he was on his bike throwing him into the air and causing catastrophic injuries from which he would have died almost immediately… Racing is a seriously aggravating feature of this type of offence."
On 10 August, Khan hit back at tabloid reports about himself and Chloe. Posting on Chloe's official Instagram account, he wrote alongside a picture of the couple together: "There is a lot of speculation and bad press about Chloe's private and family life. It's very sad for me to see that yet again supposed friends of Chloe's are selling stories on her to make a bit of money at her expense.
"Myself and Chloe were married years ago, it ended very amicably and we remain the best of friends. I am running her social media accounts for her whilst she is in the house, and she always has my full support."
"Chloe's biggest secret is that she is married, which is why she changed her surname from Heald to Khan," a source told the Mirror. A rep for Chloe also told The Mirror: "Chloe doesn't wish to comment on any stories about him."
Chloe was the third person to be booted out of the house Friday night, after playing Celebrity Big Brother's Big Risk. Her fate was left in the hands of James Whale and the spin of a wheel after housemates were asked who they wanted to evict by placing segments with either Marnie Simpson or Chloe's face on to a game show-style wheel. All the housemates except Stephen Bear chose to evict Chloe. When Whale spun the wheel it landed on Chloe's face.
The glamour model also left the viewers shocked on 12 August, when she stripped off to indulge in a steamy smooching session with Bear and appeared to have had sex with him inside the toilet. Her fellow housemates seemed to be just as outraged as the viewing public, with former Mob Wife Renee Graziano reportedly calling Chloe a "prostitute".