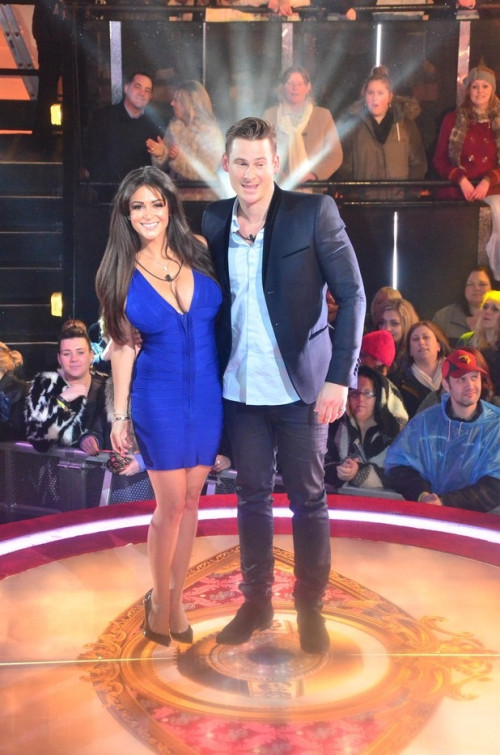 Big Brother lothario Lee Ryan was met with boos and jeers as he left the Big Brother house with Casey Batchelor, in a fake double eviction.
The Blue singer looked crestfallen as his name was announced. "They hate me. It's terrible," he said hearing the crowds chants of "Get Lee out."
Glamour model Batchelor said: "I'm really nervous."
The two have been caught in a Big Brother love triangle with US star Jasmine Waltz.
After two days of flirting with Batchelor, Ryan swiftly turned his attentions to the American actress and was accused flaunting his new dalliance.
"I feel a bit mugged off," said a tearful Casey in the Diary Room. " I look like a mug. He made me sound like a crazy person. I didn't come here looking for anything, but he's initiated it. I feel like I've been played."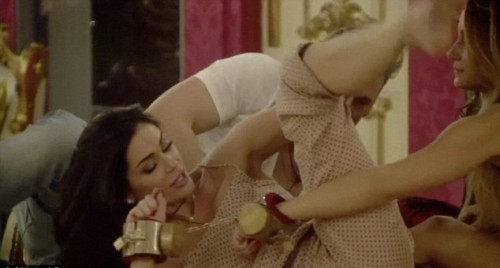 Ryan attempted to defend his position saying: "'I'm on Celeb Big Brother, for God's sake, get a grip. It's not real life, it's some weird reality s**t. I don't want her to be upset, I've tried to squash this so many times. Just because we were chained together doesn't mean we're boyfriend and f***ing girlfriend."
Waltz supported her Big Brother bit on the side, saying: "It's a little ridiculous, I can see it if they had dated for two years before this and she comes in here and he's flirting with someone else then I could see that. But it's been three days on a TV show, and then she's screaming at him... it's ridiculous."
The All Rise singer earlier admitted to journalist Liz Jones that he had feelings for all-American girl Jasmine.
"I really fancy Jasmine I think she's beautiful, she's so pretty, she's hilarious, so funny and she's my kind of girl. I really like her because she's a bit damaged, like I go for people like that."
"I can see it ending wrong for me, I'm gonna be made out like I'm some f***ing player and then there's Jasmine. She's dry, she's beautiful. But I think I'd rather eat raw slugs than get into another relationship," he added.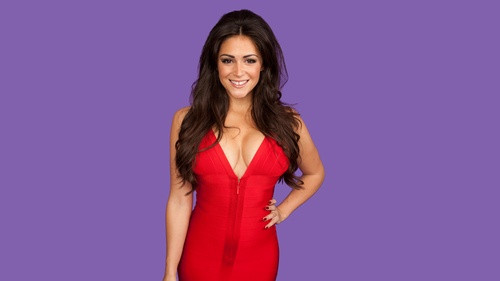 The fake double eviction sees Ryan and Batchelor locked up in the Big Brother bolt hole, where they will be able to monitor the house in secret for the next two days.
When show host Emma Willis revealed that they were in fact still contestants, Lee shouted to the crowd: "I hate you lot!"
"Lee, I think they probably feel the same about you right now, so calm down," Willis replied.
Asked by Willis what she thought about being locked away with just Lee for company, having been so publicly spurned by him, Casey said: "I just got rid of him." "I feel the same way babe," Lee replied.
"This is awkward," commented Willis.
Summing up everyone's sentiment's, Lee's new love interest Waltz commented quite aptly: "He's gonna feel like a real a**hole."