Celebrity Big Brother: New housemates promise fireworks as they enter the house
Samantha Fox, Christopher Biggins, Grant Bovey and Frankie Grande are among this year's celebrity housemates.
The new series of Celebrity Big Brother is set to be an explosive affair, as one self-professed loud-mouth after another made their entry into the new house at the launch event on Thursday (28 July) night. Greeted by host Emma Willis, the celebrities extolled their vices and their virtues, their pet peeves and their passions, as they each promised to shake up the house, one way or another.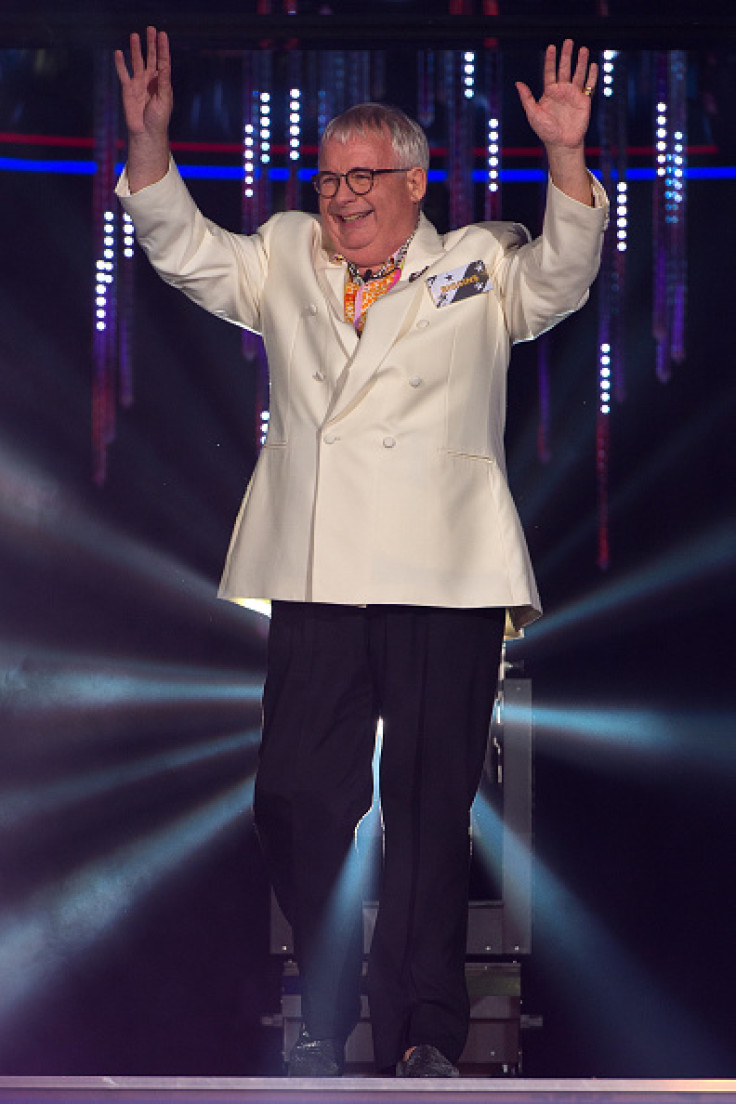 Much-loved British entertainer and 'king of panto', Christopher Biggins, was the first to make his entrance. According to The Sun, the 67-year-old will receive £150,000 deal to appear on the show, making him one of the highest paid contestants ever.
He revealed that he is a fan of the show and expected the house would be like a 'pantomime'. "I love Big Brother. It's a game and I'm just going to enjoy it," he said. "I'm going to be the pantomime dame. It's my moment!"
Loose Women panelist Saira Khan, who recently made headlines when she revealed that she had allowed her husband to have sex with other women, said she expected to live up to her reputation for being 'loud and gobby' adding she will 'never walk away from an argument.
The show has its US exports including singer Heavy D who was already annoying housemates with his loud manner, and Ariana Grande's flamboyant brother Frankie who revealed he had a gameplan and might end up annoying the other housemates. "Sometimes people get really annoyed with me as I'm singing and dancing all the time.' He added: 'I might be your friend but I might be thinking of ways to cut your throat. I am ready to win this game.'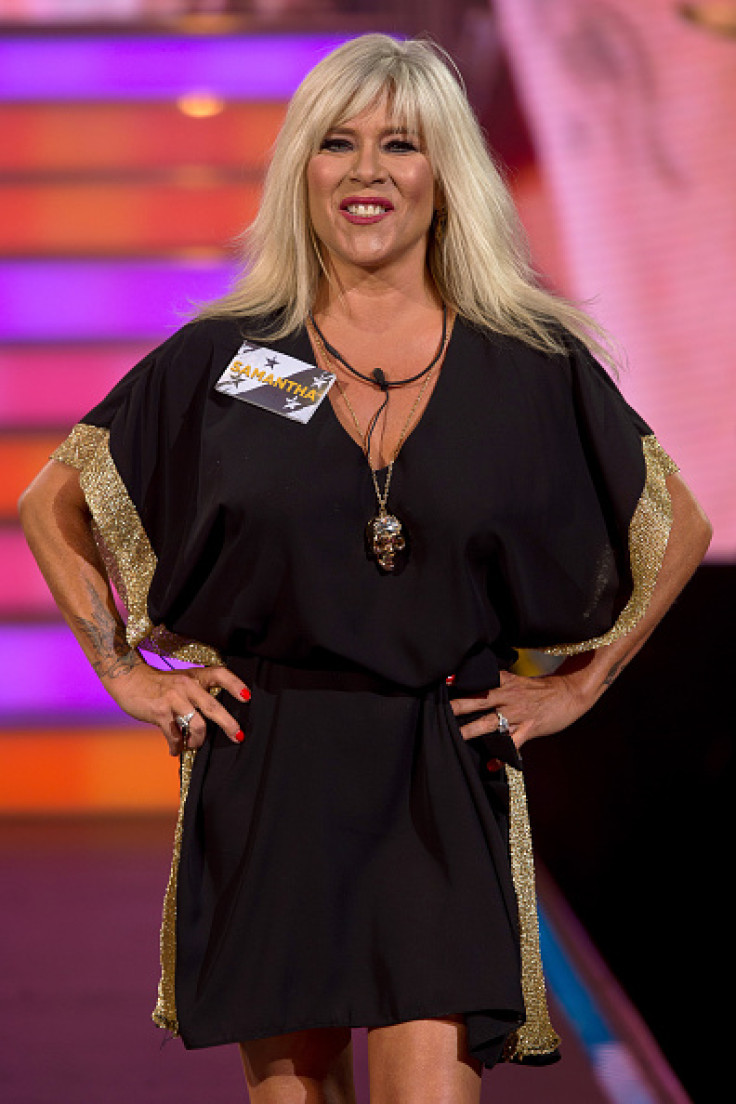 Describing herself as the world's most famous Page 3 girl Samantha Fox said she had been watching the show for 16 years and was excited about the Big Brother experience.
Receiving one the warmest welcomes by the crowd was ex EastEnder's actor Ricky Norwood. The actor who made the front pages of the tabloids after her was allegedly caught taking drugs and was embroiled in a sex video that went public, said he would open up about the scandals and revealed that much like his TV character Fat Boy, he is a bit of a ladies man. As he made his entrance, the crowd chanted 'Ricky to win'.
In contrast, radio and TV presenter James Whale was booed as he faced the wrath of the public after suggesting men and woman are not equal. Promising fireworks he said he says what 'people think but won't say.'
Entering the house in an attempt to change his negative public image was Anthea Turner's ex-husband Grant Bovey. Addressing his affairs and marital break-up's he said he had been 'portrayed as a villain' adding that he 'regretted all the hurt he had caused'.
Former escort Chloe Maffia, now known as Chloe Khan, seemed to think she'd have the housemates at her beck and call. "Everyone thinks I'm stupid and dumb, but they won't think that when they're doing my washing up and I'm being a princess," she said.
Meanwhile, Mob Wife Renee Graziano made it clear at the outset that no one wants to mess with her. "if you don't know me, you f***ing should" she said.
As the housemates got acquainted in a silent disco it was revealed that Christopher, had been selected to be the secret boss, however in a twist, the other housemates were let in on the secret and have been encouraged to cause mischief for the unsuspecting Biggins.
Speaking to Rylan Clark Neal on Big Brother's Bit on the Side, Emmas Willis said that the housemates, who will be together, 24/7 for the next four weeks, will definitely be worth watching.
"It's a brilliant bunch, I think we'll get entertainment, we'll get arguments and we'll get entertainment, but I think they'll get over it," she said.
© Copyright IBTimes 2023. All rights reserved.