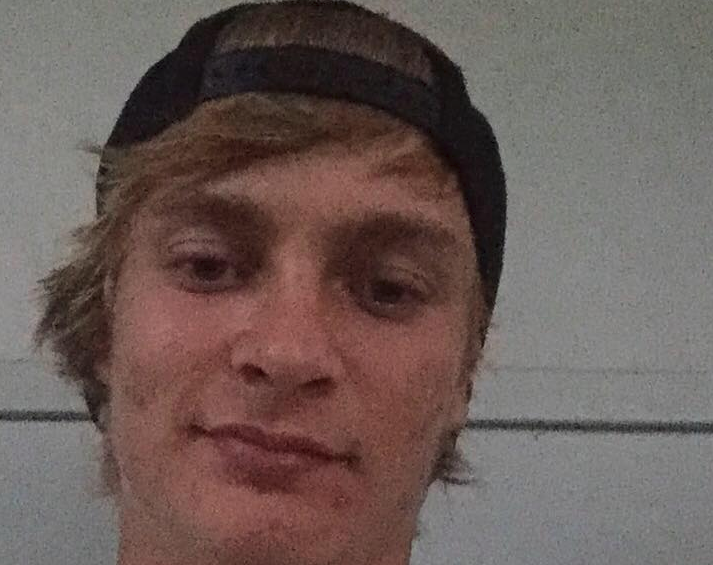 The Australian teenager made world-famous by surviving a crocodile attack while trying to impress a woman has admitted assaulting two police officers during a methamphetamine binge funded by recent media appearances.
Lee De Paauw, 18, made international headlines in March after jumping into the crocodile-infested Johnstone River to woo a 24-year-old British backpacker – only to be mauled by a 4m saltwater beast.
He is back in the spotlight after admitting to eight charges, including trying to steal a car and then attacking cops as they went to apprehend him on 4 June.
He was hallucinating from sustained crystal meth abuse at the time, having paid for the drugs with money earned from lucrative interviews following his encounter with the crocodile.
"My client dived into the Johnstone River and got attacked by a croc — the story spread around the internet, the media took a lot of interest," his lawyer Chris Blishen told Innisfail Magistrates Court.
"He then received bundles of money, and spent the money of drugs, primarily methamphetamines, or women."
A tearful De Paauw said he "didn't realise the effects the drugs would have" as he spoke via video link from Lotus Glen Correctional Centre today (20 June).
He escaped jail as Magistrate McLennan handed him a three-month suspended sentence and placed him under a probation order for two years.
De Paauw sustained serious injuries to his left arm from being savaged by a crocodile just weeks ago when flirting with Brit Sophie Paterson, who he had met in a nightclub.
He had told her that crocodiles were much more likely to attract tourists than Australians and then, to prove his point, jumped into the river.
After an underwater struggle he emerged with his arm badly broken and bitten. He did not win Paterson's affections.
The teenager vowed to clean up his act during his court appearance and even showed off his abdominal muscles to demonstrate how much care he was taking of himself.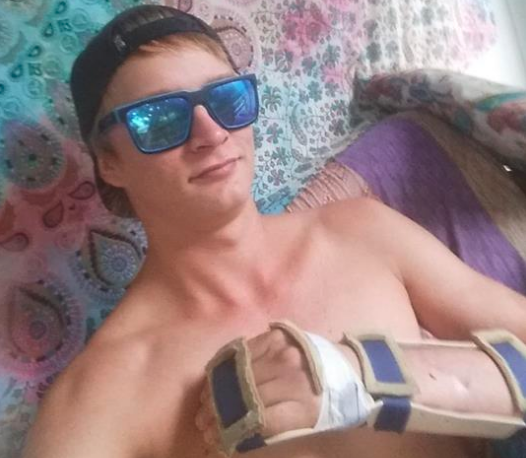 Passing sentence, McLennan said: "You decided to take the drugs, you bear the full consequences of that, I do not lower the penalty for one bit for the fact you were on ice [meth].
"There are only two places ice use will take you in the future- if you continue to use ice you will either be back in prison or you will be in the morgue, that's the reality.
"Use the sentence I give you today as a way of assisting yourself to get away from the ice."