Celebrity tweets of the week: Taylor Swift, Kendall Jenner and others who won at social media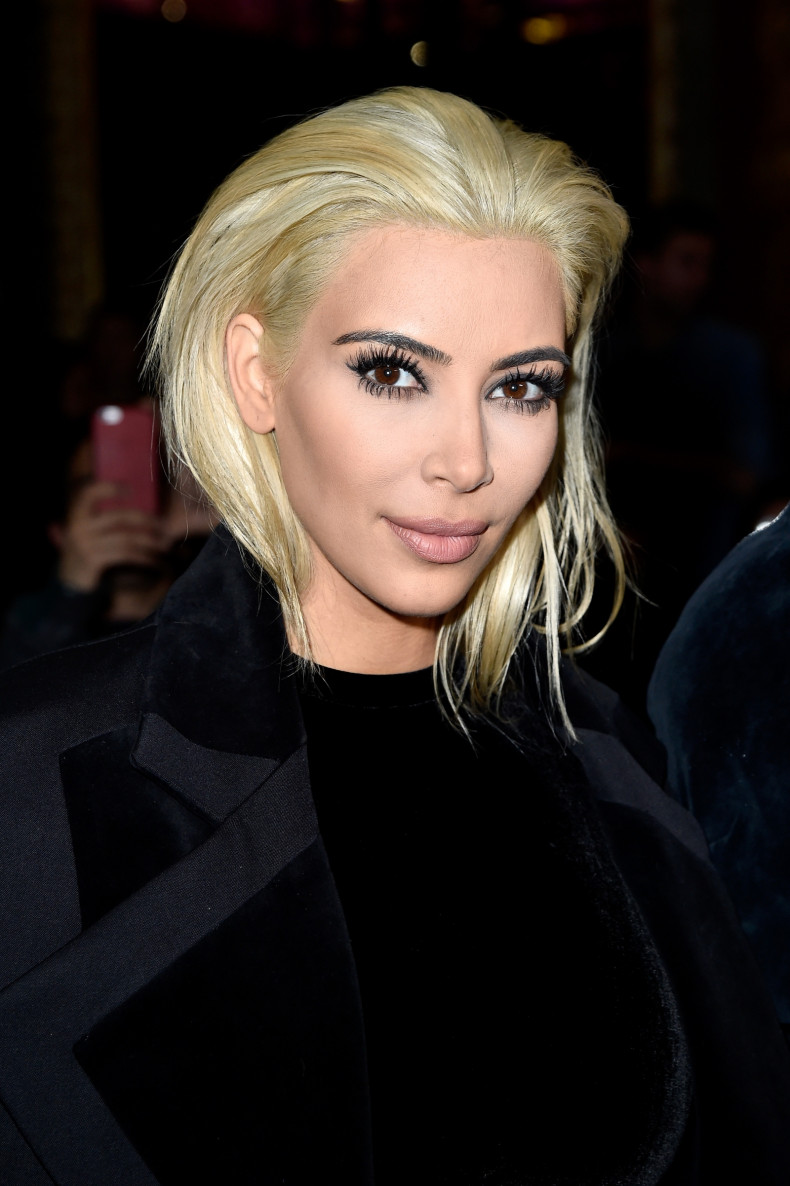 This week, Kim Kardashian's daughter North West expressed her love for Frozen in the cutest way possible in Paris, while Kendrick Lamar broke Twitter when he released his new album as a surprise.
IBTimes UK takes a look at the best Twitter and Instagram posts of the week in case you missed all the social media fun:
Kim Kardashian:
North West just couldn't "let go" of her Frozen suitcase when bowing out of Paris Fashion Week. Reality star Kardashian managed to capture the one-year-old getting dragged around the airport as she clung to her Disney luggage, clearly unable to part ways with Anna and Elsa.
Kendrick Lamar:
The Swimming Pools rapper wins for the most unexpected tweet of the year so far. Lamar tweeted a link to buy his second album, To Pimp A Butterfly, which was released early.
Taylor Swift:
Because she tweeted about Kendrick's album.
Kendall Jenner:
The aspiring model took a leaf out of her older sister Khloe Kardashian book and shot down false reports that she confirmed her father, Bruce Jenner, was transitioning into a woman. She is usually the most reserved of the Kardashian/Jenner clan, so feisty Kendall is much welcome.
Ed Sheeran:
Sometimes, the most basic tweets are the best. Thanks for the hourly updates, Ed!
Kelly Osbourne:
The former Fashion Police host may have a sharp tongue at the best of times but she certainly knows how to write a touching Mother's Day note. Osbourne shared this message on Instagram for Sharon Osbourne when the UK was busy celebrating mothers on Sunday:
Shakira:
Baby Sasha is just too cute! Shakira shared these adorable look-a-like photos on her Twitter page this week and her youngest son is clearly just like his father, Gerard Pique.
LL Cool J:
So many things going on in one picture... mainly Terrence Howard's braids. Empire fans who watched the finale this week will appreciate this epic group selfie.