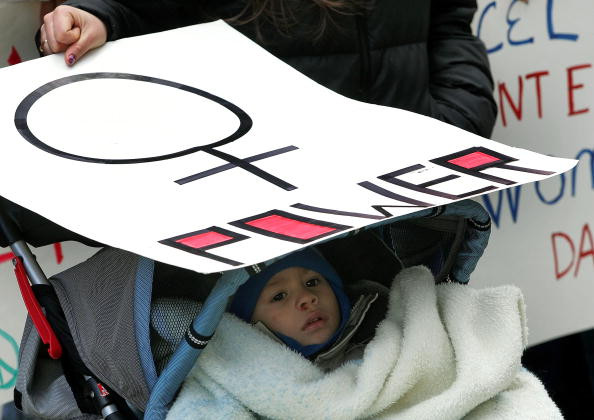 Millions of people around the world celebrated International Women's Day on 8 March, honouring the economic, political and social achievements of women.
Celebrities including Shakira, Kerry Washington, Cara Delevingne, Madonna and Ariana Grande took to social media to show their support using #InternationalWomensDay.
Meanwhile, last year in September, actress and UN Women Goodwill Ambassador Emma Watson had asked men to get involved with gender equality, during the HeForShe campaign.
"I was appointed six months ago and the more I have spoken about feminism the more I have realized that fighting for women's rights has too often become synonymous with man-hating," she said.
The Harry Potter star added: "If there is one thing I know for certain, it is that this has to stop. For the record, feminism by definition is: 'The belief that men and women should have equal rights and opportunities. It is the theory of the political, economic and social equality of the sexes.'"