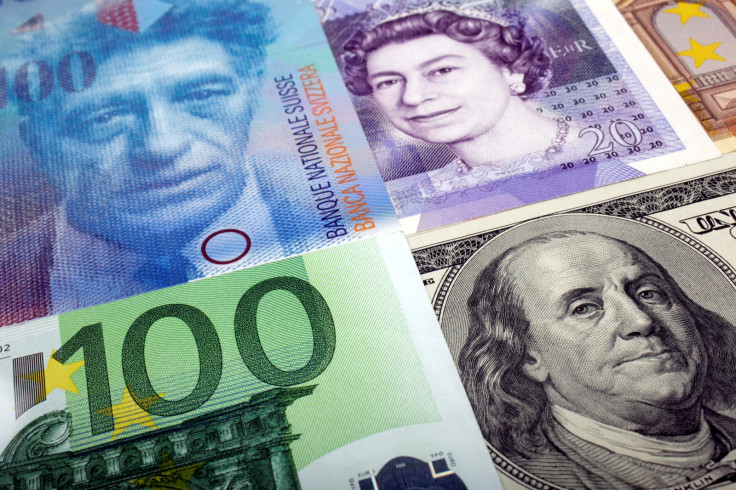 A group of robbers successfully escaped after emptying the safe and safety deposit boxes of a bank in central Milan in Italy through an underground tunnel. The incident happened despite local residents warning police about some ongoing digging work underneath the bank building.
Local media reports suggested the robbery was carried out by four unidentified men on Friday (12 August) morning. The amount stolen is still unknown.
Following the news of the bank robbery, local residents told media they had heard sounds of digging around the bank and had conveyed the same to the police as well as bank authorities. A resident said they began hearing noises of digging from Sunday (7 August) evening. The person added that one of them went to the bank the next day to warn them about the tremors they felt because of the digging work.
On Tuesday (9 August), some of the residents went to the local police station to inform them about their suspicions; however, nothing was done until their suspicions were proved true.
A resident was quoted by AFP as telling media persons: "We began hearing noises on Sunday evening. We were jokingly saying to each other, 'Are they robbing the bank?'
"On Monday one of us went to the bank to warn them about the tremors we had felt. Others went to the nearest police station on Tuesday because the sounds had not stopped," the person added, noting that the night before the robbery, "even the pavement outside was shaking" because of the tunnel digging.
On Friday, the day of the robbery, police reached the bank after being alerted by the security alarm, only to find the thieves had already fled through the tunnel with their booty. The robbers reportedly entered the bank through the tunnel, waited for the first employees to arrive, and then forced them to open the safe and safety deposit boxes.