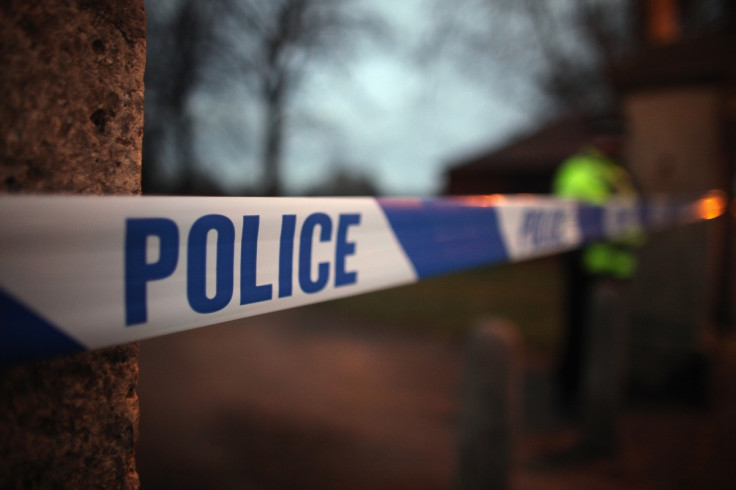 A murder investigation has been launched following the deaths of six people at a nursing home in two weeks. Two of the deaths at the Springwater Lodge Care home in Calverton, Nottinghamshire occurred within 24 hours of each other on August 2 and 3.
One of the victims is an 84-year-old woman who had been a resident at Springwater Lodge for two years.
The other four deaths are not currently being treated as suspicious, but a police spokesman said they 'did form part of the investigation'.
Two female employees were arrested on August 7 on suspicion of murder, and have since been released without charge while the inquiry continues.
A police statement said: "Two women arrested on suspicion of murder have been released without charge. The investigation in ongoing. The arrests were made on August 7 2016 in relation to two deaths at Springwater Care Home in Calverton, Nottinghamshire.
"The deaths occurred on 2 and 3 of August 2016. The women are employees of the care home and currently suspended from duty."
The daughters of the woman who died said they were contacted by police and asked to put their mother's funeral on hold so further tests could be carried out on her body Mail Online reports.
A spokesman for the 41-bed facility, said staff were co-operating with police and supporting the investigation. A representative for Springwater Lodge said: "We are deeply shocked and distressed by these allegations. We are working very closely with the Police while they seek to establish whether a murder took place, and we will do everything we can to support their investigation.
"We will also remain in close contact with the Local Authority and the Regulator. Staff, Residents and relatives will be kept as updated as possible and full management support is in place while Police inquiries are ongoing."
Owned by care company HC-1, Springwater Lodge is a purpose built 41-bed facility that offers dementia, nursing, residential day care and end of life care for people aged 60 and over.