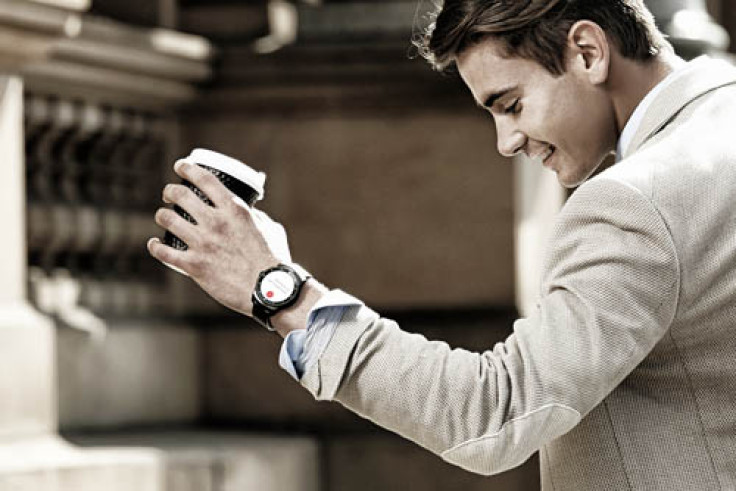 South Korean electronics manufacturer LG is now rumoured to release the successor to its G Watch R wearable, which is expected to be accorded the nomenclature of LG G Watch R2, and be officially launched at next year's Consumer Electronics Show (CES 2015).
One major feature that the G Watch R2 will reportedly incorporate is 4G LTE support thus making the device a comparatively advanced one when other similar range wearables such as the Samsung Gear S are taken into consideration.
Currently, Samsung's Gear S supports 3G, and can work independent of a smartphone, but requires pairing under certain circumstances.
LG's G Watch R2, once officially released, should do well to compete with Samsung's Gear S smartwatch, but if the former officially supports 4GLTE then a considerable strain on the battery is imminent as it is a known fact that 4G connectivity consumes substantial battery juice.
Other technical aspects of the reported second-gen LG G Watch R are yet to surface as of now, but the device's expected CES 2015 launch is of interest considering the fact that LG is also expected to officially show off the G Flex 2 'enhanced flexibility' smartphone during the technology event in Las Vegas.
LG's rumoured G Watch R2 should incorporate multiple improvements in comparison to the following enhancements that its predecessor, the G Watch R currently comes with:
■ Chipset: 1.2GHz Qualcomm Snapdragon 400
■ Display: 1.3-inch P-OLED Display (320 x 320)
■ Memory: 4GB eMMC / 512MB RAM
■ Battery: 410mAh
■ Operating System: Android Wear
(compatible with smartphones running Android 4.3 and above)
■ Sensors: 9-Axis (Gyro / Accelerometer / Compass)
Barometer
PPG (Heart Rate Monitor)
■ Colour: Black
■ Other: Dust and Water Resistant (IP67)
Key features of LG G Watch R:
Utilisation of the whole screen
LG G Watch R is currently available for ordering in the United Kingdom, costing £214.80.