CES 2016: Misfit Ray fitness and sleep-tracker wearable unveiled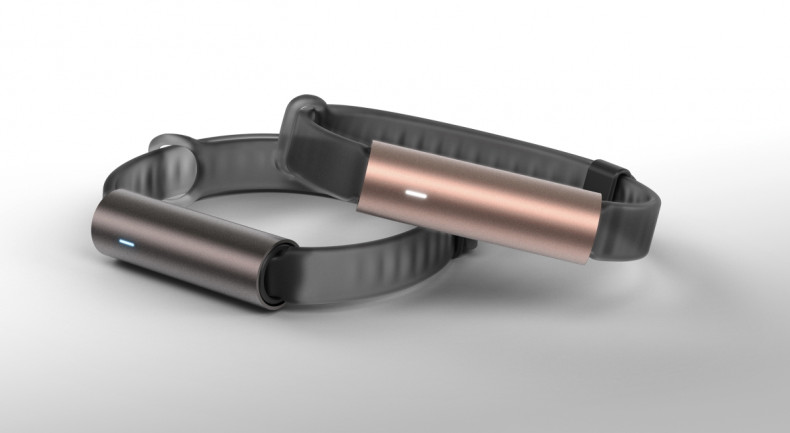 Misfit has stepped up its fitness-wearable game as it announced the Ray fitness and sleep monitor at CES 2016 in Las Vegas. The new wearable is an aluminium-shaped activity and sleep tracker, which is a change in form from the disc-shaped devices that we've previously seen from Misfit.
Ray, which measures in at a sleek 3.8cm in length and 1.2cm in diameter, can be worn as either a necklace or around the wrist, and can pack a three-axis accelerometer that keeps check on your movements when awake or asleep. The device gives wearers feedback via a multicolour LED 'eye' as well as a vibration motor that will nudge you when it senses you've been inactive too long. It can also alert you when you receive emails, texts and calls, and if you've set an alarm on your mobile.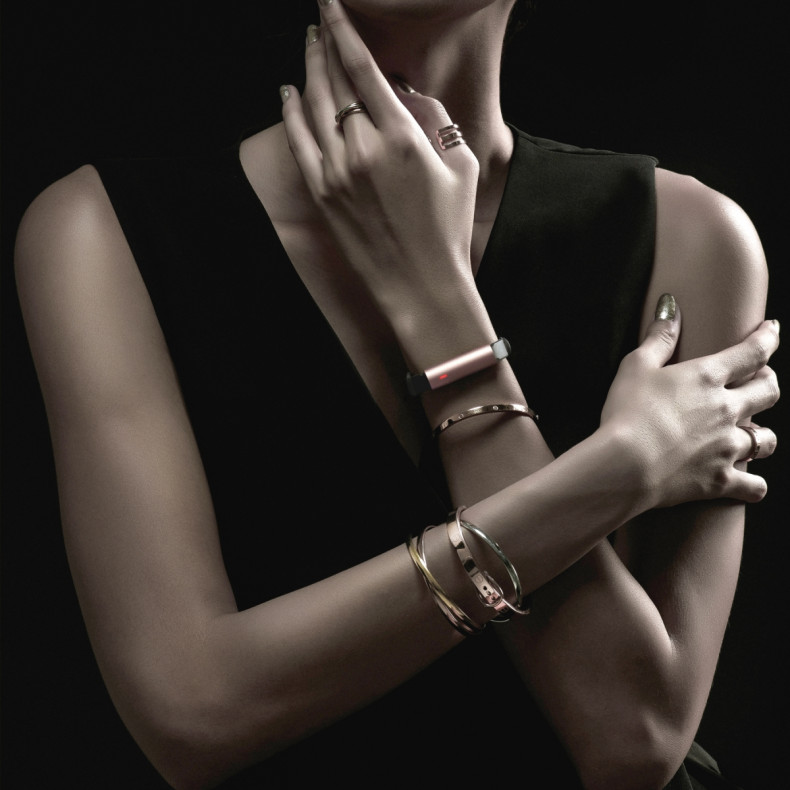 "We designed Ray to be your most valuable accessory," said Tim Golnik, Misfit's VP of Product and Design. "Ray's design distils the essential performance of our wearables and opens up a world of style possibilities."
Misfit Ray is also compatible with Misfit Link, its connected software that enables the wearable to control your lights, change your music and take photos from your mobile.
As with other models from the Misfit range, the Ray is also water-resistant up to 50 metres and doesn't require charging, as it has a replaceable battery that lasts up to six months. Ray is set to be made available in rose gold and carbon black models, with prices starting from $99.99 (around £68), with UK prices to be announced.
Misfit Ray is one of the many wearables exploding out of the Consumer Electronics Show this year. We're on the ground at Las Vegas, so stay tuned as we bring you all the latest news from the biggest gadget show on the planet.