CES 2016: Virtual reality, drones and smart homes will boost sales for tech companies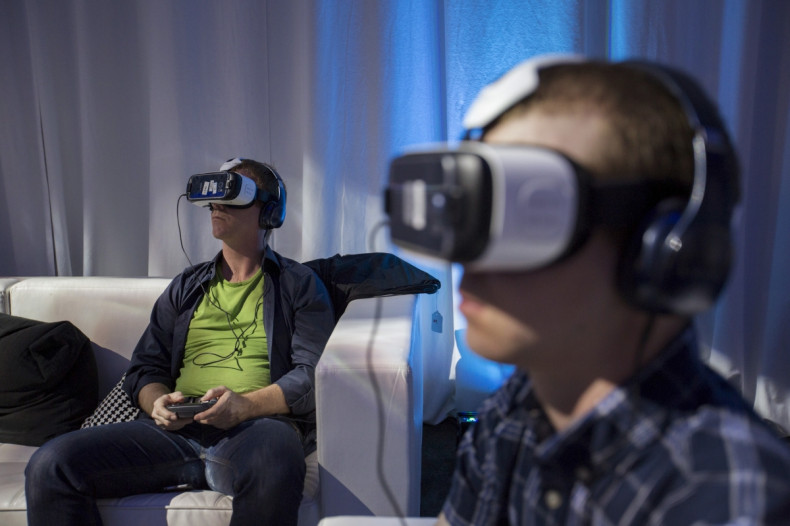 Consumer technology companies will have to look at categories such as virtual reality, drones and smart home products, to enhance revenues this year. Following a slowdown in sales of legacy products, including desktops and smartphones, the Consumer Technology Association has said that this is one option for electronic companies to boost growth.
As new virtual reality (VR) products from companies such as Sony and Oculus get launched in 2016, total VR unit sales this year in the U.S could be about 1.2 million units, marking a 500% increase from last year. Revenues from this category in 2016 could increase 440% from 2015 to $540m (£366.8m,€498.5m), according to CTA, which owns and produces the Consumer Electronics Show (CES).
Sales of drones, a category that is increasingly gaining popularity, could also see revenues double to about $1bn in the US alone. Further, smart home products such as smart thermostats, responsive lightbulbs and connected washing machines could see a jump in revenue by around 20% this year.
Increase in sales of new devices would help compensate for low or no growth in mature products such as smartphones, tablets, laptops, desktops and TVs. While mature products accounted for more than 50% of revenues for tech companies in 2015, the above mentioned five categories will make up for less than half of overall industry sales in 2016.
Shawn DuBravac, chief economist at CTA was quoted by FT as saying: "We are at a really interesting inflection point for the consumer tech industry. What is helping maintain growth for the industry is some of these nascent categories."
Overall, consumer technology businesses in the US are expected to reap in revenues of approximately $287bn in 2016, up 1% from 2015.
In line with the changing trends, mature technology companies are pumping in funds in new line of products. While Intel recently announced the acquisition of a drone company called Ascending, Sony would start selling its virtual reality PlayStation headsets in 2016.
In the smart home category, O2 has signed a deal with AT&T to offer the latter's "digital life" home management and automation platform in the UK.