CES 2017: Is the ultra-fast 5G internet revolution nearly upon us?
Companies lined up at CES 2017 to paint a future about super-fast mobile internet that doesn't yet exist.
The exact international standards to define 5G – the next generational leap in mobile internet technology – are yet to be set, but the work has begun to devise these specifications. The global mobile standards body GSMA has its heart set on 5G networks being rolled out around the world by 2020.
Numerous mobile operators are now trialling different methods to get the ultra-fast speeds needed for 5G, such as using the "millimetre wave" radio frequency bands (30GHz to 300GHz). Millimetre waves, also known as extremely high frequency (EHF), offer much bigger bandwidths, but in the past it only worked for short distances (such as a few kilometres) due to high free space loss and atmospheric absorption.
If you want to have super-fast mobile internet, you're going to need infrastructure, hardware and software to help run the network, and continued work on the 5G New Radio (NR) specifications by the 3GPP standards body means that tech companies now have a clearer idea of what they might need, which is why 5G announcements are now taking centre stage.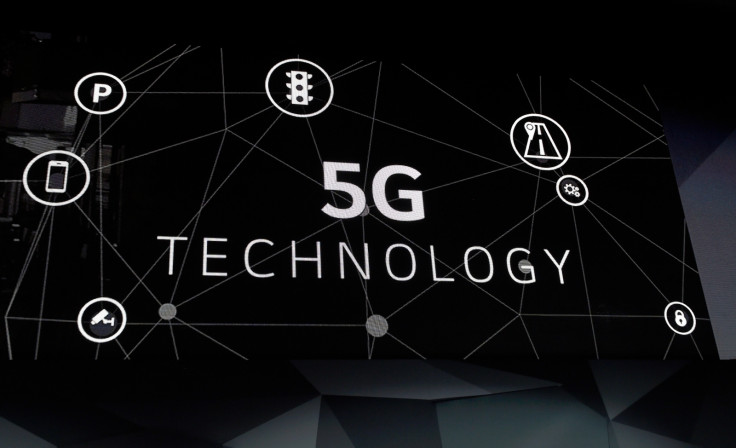 Join IBTimes UK as we highlight the most interesting 5G innovations mentioned at CES 2017. And in case you're wondering what we need it for, here's a guide to all the great things we can do with 5G.
---
Ericsson, Qualcomm and AT&T trialling 5G on millimetre wave
---
Ericsson has developed a prototype mobile base station using Multi-user, Multiple Input, Multiple Output (MU-MIMO) technology, and together with a prototype mobile device containing a chip by Qualcomm, the two firms are working with US mobile operator AT&T to conduct interoperability testing and over-the-air field trials using the 5G NR specifications.
This is exciting because if it works, it would be an actual demonstration of a mobile device receiving 5G mobile speeds to upload and download data over the network. The trials would be useful to engineers working out the niggling issues in order to make millimetre wave work over long distances, and the results of experiments will probably help 3GPP with their work too.
---
Intel launches the "world's first" 5G modem
---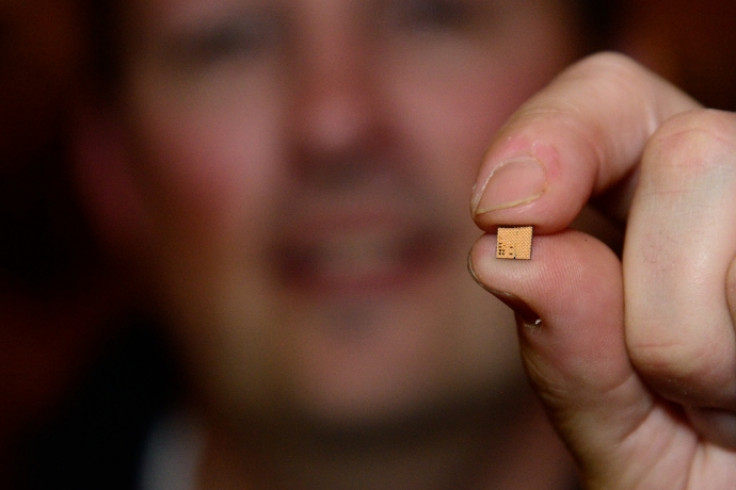 Semiconductor manufacturer Intel has announced that it has developed the world's first global 5G modem, designed to be used in everything from mobile devices and home routers to self-driving cars and drones.
The modem supports millimetre wave, as well as radio spectrum bands below 6GHz and the 5G NR specifications. Intel also hopes to be able to offer useful feedback to 3GPP when it starts testing its modems in mid-2017.
Intel has also created a 5G Mobile Trial Platform that is currently being used in active trials around the world and the modem will also be used to test out use cases for self-driving autonomous cars with a special automotive 5G platform.
Intel announced that it would be working with mobile infrastructure provider Nokia, industrial IoT platform provider GE, car manufacturer BMW and mobile operator Vodafone to test out how 5G can work across many different fields.
---
Nokia: We're working towards 5G and powering all your trials
---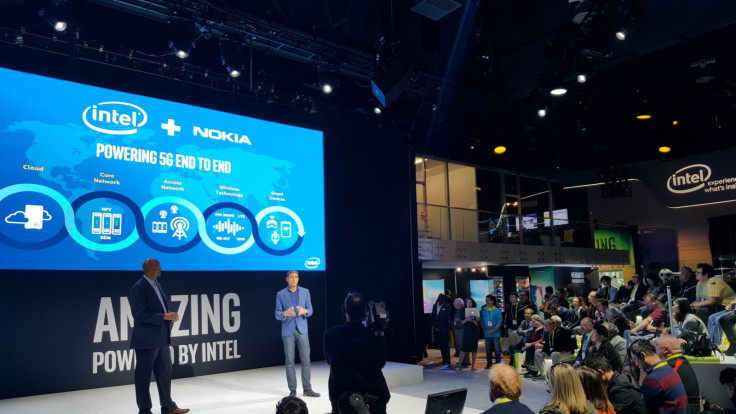 Mobile infrastructure provider Nokia has its fingers in a lot of pies in a bid to help prepare mobile operators for 5G. You've probably heard of their 4.5G Pro and 4.9G solutions, which are a sort of early-stage 5G. These help operators to get the most out of their 4G networks using virtualisation and software defined networking (SDN), as well as preparing them to migrate their networks to 5G when the standards are ready.
To that end, Nokia announced at CES that it managed to achieve mobile data speeds of close to 1Gbps using 4.5G Pro technology in a trial with T-Mobile in the US. The demonstration made use of existing technologies already live on the network including including carrier aggregation, 256 QAM (Quadrature Amplitude Modulation) and 4x4 MIMO. Currently T-Mobile's network offers up to 400Mbps, which means the boost can offer a faster network until 5G.
Apart from working with mobile operators, Nokia is teaming up with Intel to help trial multiple use cases where 5G technology is needed, such as providing the base stations needed to make a connected road with self-driving cars possible.
Nokia is also really interested in helping to make live virtual reality (VR) broadcasts a norm, and to that end it has been demonstrating event broadcasts at CES with Huffington Post using the Nokia OZO VR camera. Intel has provided the chip to help process the data, while Nokia has created a simulated 5G network to help send VR video wirelessly to smartphone-enabled VR headsets.
---
Qualcomm: 5G will be huge and enable connectivity all the time
---
As mentioned above, Qualcomm is teaming up with Ericsson and AT&T on 5G NR over-the-air field trials to prepare for and model wide-scale 5G deployments. And similar to Nokia, the semiconductor manufacturer also wants to help improve current mobile connectivity by extending the reach of what 4G can do for now.
To help speed up connected car and self-driving car development, which will require a huge amount of reliable mobile bandwidth, Qualcomm has launched a connected car platform that works with the Snapdragon X16 LTE modem to offer peak download speed of up to 1Gbps for connected cars.
In his keynote espousing the many benefits 5G will have on the world once it is ready, Qualcomm CEO Steve Mollenkopf touched on the fact that 5G will enable users to stream 4K and even 8K video, as well as being able to whip out smartphones to engage in AR and VR experiences on the go, and helping drones to process more data and make decisions faster in mid-flight.
To make this possible, Qualcomm has launched the Snapdragon 835 next-gen smartphone chip that it claims will help deliver better VR and 4K video experience, as well as an improved overall experience and battery life performance.
© Copyright IBTimes 2023. All rights reserved.