Chad: Ex-president Hissene Habre convicted of crimes against humanity, rape and torture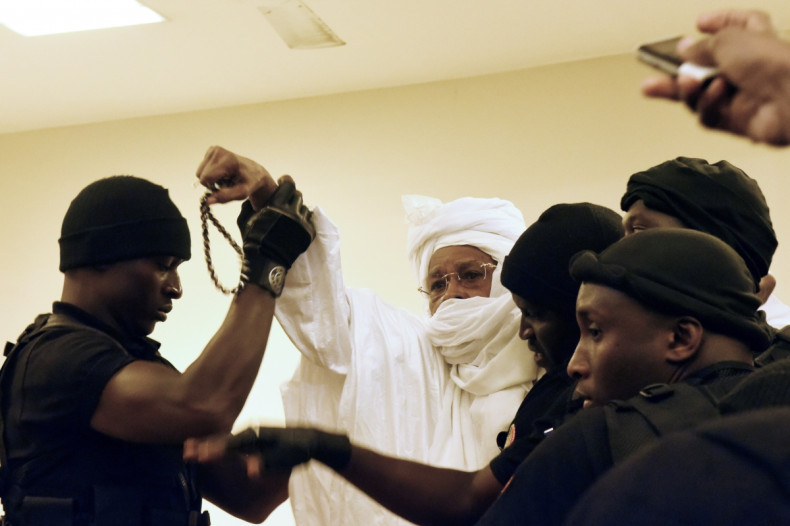 Former President of Chad Hissene Habre has been convicted of crimes against humanity, rape, sexual slavery and torture at a trial in Senegal. The trial is the first time an African Union-backed trial has prosecuted the former leader of a member state for human rights abuses.
"The systematic torture at such a large scale was his way of governing," said Gberdao Gustave Kam, the presiding judge, reading a summary of the verdict, as quoted by the New York Times. "Hissene Habre showed no compassion toward the victims or any regret about the massacres and rapes that were committed."
At the trial in Senegal's capital, Dakar, Habre denied accusations that he ordered the killing of 40,000 people while he served as ruler from 1982 to 1990. Prosecutors demanded a life sentence for the 72-year-old.
The case was heard by the Extraordinary African Chambers in Senegal's capital, Dakar, a special criminal court set up by the African Union within the West African nation's court system.
Habre had refused to acknowledge the legitimacy of the court, shouted abuse during proceedings, and had to be carried into the court after refusing to appear.
The verdict marks the end of a 16 year battle for justice by victims and human rights groups after Habre was toppled in a 1990 coup. After living in exile in Senegal for 22 years, Habre was arrested in Dakar in July, 2013. He has been dubbed 'Africa's Pinochet' for his crimes.