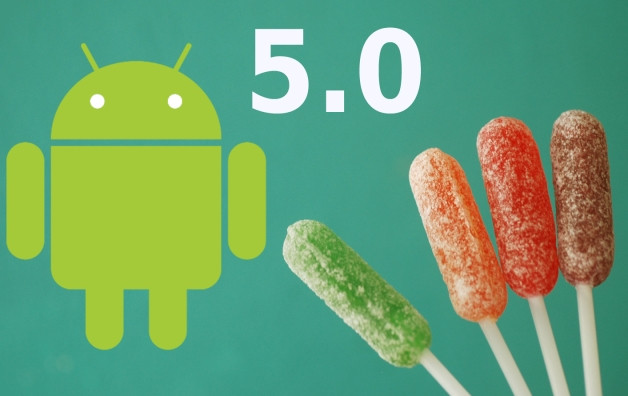 Veteran Android developer and SuperSU creator, Chainfire, has rolled out a quick root fix for the preview builds of Android 5.0 Lollipop on Nexus 5 and Nexus 7 2013, following complaints of broken root functions on devices running Android L.
According to Chainfire's recent Google+ update, Nexus 5 and Nexus 7 2013 users who recently updated to Google's latest Android iteration, Android 5.0 Lollipop, can now flash a modified kernel to affected device to re-enable complete root functionality.
Those who wish to restore root access on their Nexus 5 and Nexus 7 2013 can accomplish the same, using a few simple steps.
Downloads Required
SuperSU fix (boot.img) for Nexus 5
SuperSU fix (boot.ing) for Nexus 7 2013
Steps to Restore Root Access or Install SuperU Fix on Nexus 5 or Nexus 7 2013 Running Android 5.0 Lollipop
Download the boot.img file for your Nexus 5 or Nexus 7 2013 from the above links.
Flash the boot.img file containing the SuperSU Fix using some fastboot tool on your computer.
Then boot into custom recovery and flash the SuperSU Zip file.
A bug-fix update for Android 5.0 is likely to come out for both these devices in November, which could probably address the root access issue.
Affected Nexus users will be required to re-flash the upcoming stock bug-fix update in November via fastboot in order to get back to stock kernel with Google's factory settings.
However, the geeks who prefer working on rooted device with root apps installed need not install the forthcoming Lollipop update, unless they are facing issues on custom kernels.
[Source: Android Police]