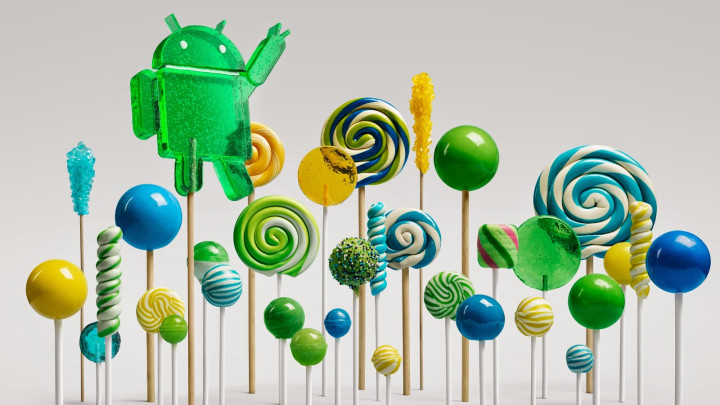 Contrary to Google's announcement that all Nexus devices would be receiving its latest Android iteration or Android 5.0 Lollipop simultaneously, fresh reports suggest that the Wi-Fi versions of Nexus tablets will be receiving the new update first followed by others.
It is ascertained that the first over-the-air updates to Android 5.0 Lollipop will be available on Wi-Fi versions of Nexus 7 and Nexus 10 tablets including the Nexus 7 (2012), Nexus 7 (2013 Wi-Fi) and Nexus 10 Wi-Fi, according to Android Police, citing an unidentified source.
In other words, the Nexus devices running on cellular data will have to wait a bit longer to receive the OTA update, which means the Nexus 4, Nexus 5, and Nexus 7 LTE (2013) will be getting the Android L update a bit later.
Nevertheless, the unidentified source has confirmed to Android Police that the Wi-Fi variants of Nexus tablets will receive the Android L update on 3 November.
Here is what the source has stated to Android Police:
Starting later this week, we will make the SDK and system images for Nexus 5 and Nexus 7 of Android 5.0 Lollipop available on developer.android.com. On November 3, we will begin rolling our Android 5.0 Lollipop to Nexus 7 (Wi-Fi) and Nexus 10 via an OTA, and it will continue to roll out to Nexus 4, Nexus 5, Nexus 7 (LTE) later that month.
Though some sceptics may think otherwise, Android Police sounds confident about the reliability and quality of information provided by its source.