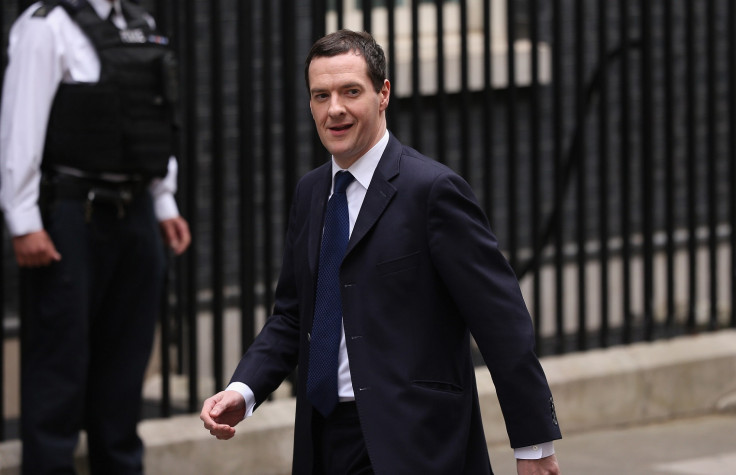 Chancellor of the Exchequer George Osborne has announced that he will present a "Budget for working people" on 8 July. It will be the first all-Tory budget since 1997.
Writing in The Sun, Osborne – who presented his last joint Tory-Lib Dem budget only a few weeks ago - said: "I am going to take the unusual step of having a second budget of the year - because I don't want to wait to turn the promises we made in the election into a reality ... it will be a budget for working people."
Without giving too much away, the Chancellor, who has still to inform Parliament of the date, said his budget will focus on welfare reform, especially laying out details of how the government will cut £12bn from benefits.
Other measures are expected to include making savings across all governmental departments, while increasing spending on the National Health Service and closing tax avoidance loopholes, which is expected to raise £5bn for the nation's coffers.
Before the 7 May election, Osborne and Prime Minister David Cameron pledged not to raise VAT or income tax. They also made a manifesto promise to raise the personal income tax allowance to £12,500 a year and raise health spending to £8bn above inflation.
The Chief Secretary to the Treasure, Greg Hands, has already told ministers to present plans for departmental cuts by the beginning of July.
One Whitehall insider was quoted in the Financial Times that the deep cuts would be made in those departments with non-ringfenced budgets, such as justice, local government and transport.
"It is all going to be very bloody indeed," he told the FT. "The civil servants are already getting busy on this."