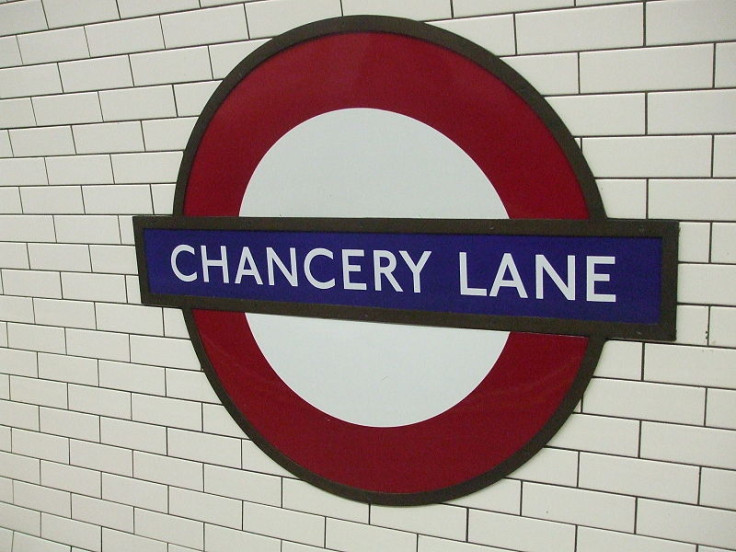 Tube passengers ran screaming in terror when smoke started pouring from a bag on board a central line train.
It happened just after the morning rush hour at 9.30am when a device inside a man's bag apparently overheated.
When fellow passengers saw what was happening they stampeded on to the platform causing confusion among station staff.
One traveller described "complete panic" at the scene. Another said: "everyone ran off the train screaming."
According to a witness, there was "smoke everywhere".
The owner of the bag got also got off the train and explained what happened, said reports.
A British Transport Police spokesman said: "It looks like a battery in a passenger's device which he had in his bag has overheated, and that is what caused the sparks and smoke to come from his bag.
"We don't know what the device is, if it is a laptop or a computer.
"He then approached staff and explained what happened. Our officers are on their way to Chancery Lane station to speak to staff and get his details."
Twitter users caught up in the bomb scare tweeted of their experience.