Channel 4 Boss Defends Benefits Street From 'Poverty Porn' Accusations
Ralph Lee "deeply uncomfortable" with phrase used to describe show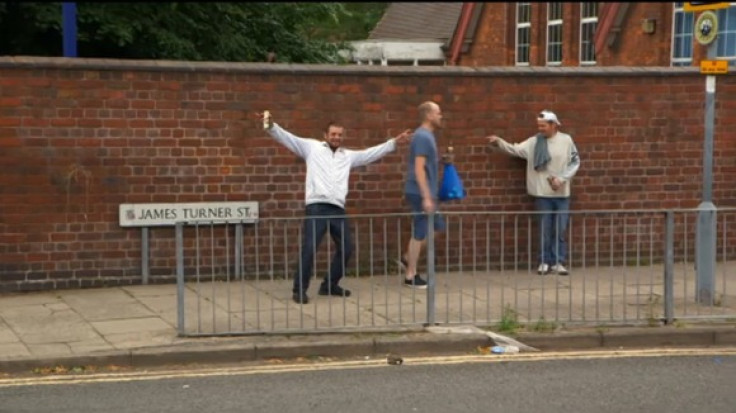 Channel 4's head of factual Ralph Lee defended controversial show Benefits Street in an appearance on Newsnight.
Lee reacted angrily to accusations that the show was "poverty porn" and adamantly defended the show which has been criticised for appearing to take advantage of people on benefits and presenting them as something to laugh at.
"I'm deeply uncomfortable with that phrase," said Lee. "I think it's inaccurate and patronising towards the people who take part in these programmes. And I think it's offensive to the people who make them with professional and diligence. I resent it."
Hundreds complained to Ofcom about the first episode, which aired on Monday 6 January, and an online petition to axe the series has been signed by 19,000 people.
Defending the channel's work Lee said: "The production team have been working with the residents of James Turner Street for two years now. It's been a long consultation.
"We were there filming for a year and they were very clear and transparent about what the nature of the show was, why they were there and what the nature of the end product was. The thrust of the programme is what's life like in Britain in a year when benefits are being cut."
The uproar surrounding Benefits Street has even turned James Turner Street, where the show takes place, into something of a tourist attraction.
Some of the fury surrounding the show was aimed at its stars, with hundreds of Twitter users indicting their behaviour and lifestyle.
© Copyright IBTimes 2023. All rights reserved.