Channing Tatum is waltzing his way to television stardom as he launches a new dancing show with wife Jenna Dewan Tatum following the couple's show-stealing performances on Lip Sync Battle. The A-listers, who met and fell in love whilst starring in the 2006 dance film Step Up, will executive-produce and appear in a dance competition series on NBC. Reports suggest that Dewan Tatum will be a regular judge/mentor, while her husband will make the odd appearance.
NBC has given a six-episode pickup to the unnamed series, with the dynamic dance duo said to be developing a "fresh take on the TV dance competition genre", The Hollywood Reporter claims. The production company Endemol Shine America is backing the series, the same people behind The Biggest Loser, Masterchef and Big Brother USA.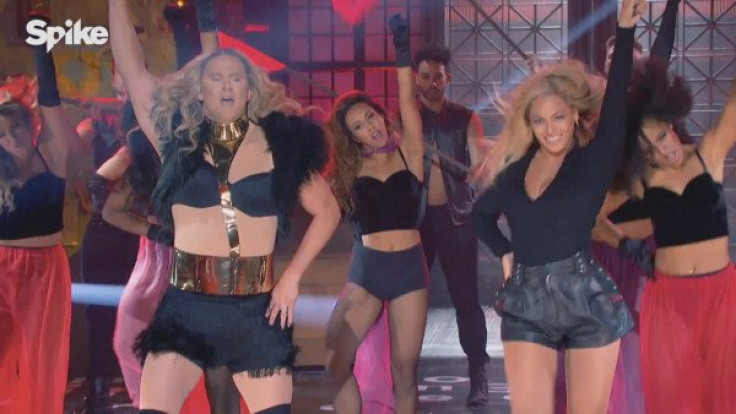 Dewan Tatum is currently starring in Supergirl as Lucy Lane, but she has appeared on dancing competition programme, So You Think You Can Dance, a number of times – even appearing in the most recent season 12 finale. The couple impressed together as they crossed paths on Lip Sync Battle, going head-to-head to produce one of the funniest and entertaining episodes ever made, with Dewan Tatum offering a racy rendition of 'Pony' whereby she mocked her husband's performance in Magic Mike. She was previously a back up dancer for Janet Jackson in a pair of music videos and her All for You tour which ran from 2001 to 2002.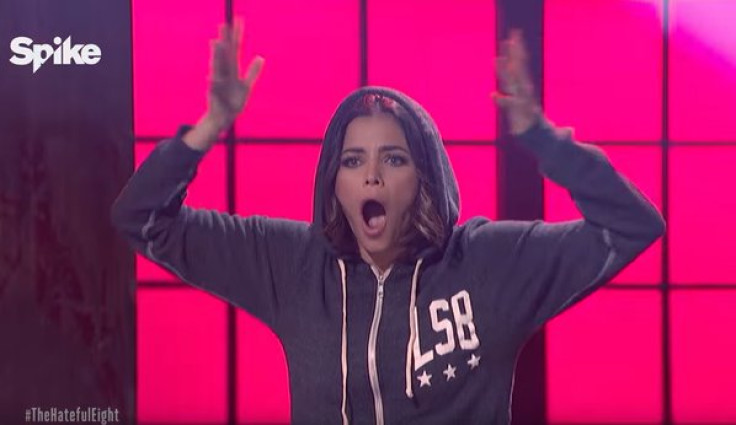 Tinseltown's hottest couple are both renowned as credible dancers alongside their acting careers, so they're a match made on the dance floor. Tatum has carved out a glittering career for himself in Hollywood as one of the biggest hunks in the business, with starring roles in the likes of Side Effects, G.I. Joe, and 22 Jump Street. He also contributed a classic Hollywood dance routine to Hail Caesar!, the Coens homage to the golden age of Hollywood.
Jenna has become something of a TV sensation. Tatum shocked his wife when he dressed in drag to perform Beyoncé's Run The World on Lip Sync Battle, with the world famous singer joining him on stage for the dancing/lip syncing segment (watch below).