EastEnders spoilers: Lorna Cartwright derails Phil's recovery and Carter family in trouble?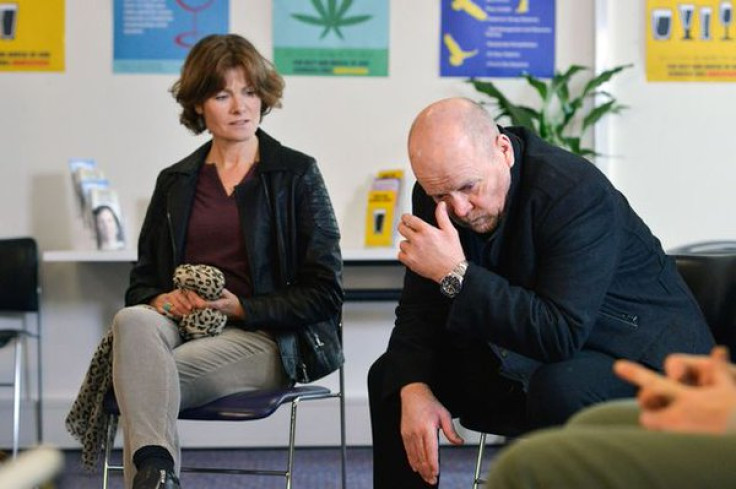 She may be a ghost of soap opera past, but now Lorna Cartwright is coming back to haunt Phil Mitchell with her first EastEnders scenes after an 18-year hiatus being revealed. The former Walford resident, played by Janet Dibley, bumps into her ex-lover Phil (Steve McFadden) at an Alcoholic Anonymous meeting – sparking an instant bonding session.
Phil has made the step in getting his drinking under control with Ronnie's support by attending the alcoholics support group, but only time will tell if former flame Lorna will derail his recovery.
Lorna hasn't set foot in the square since her affair with the East End thug was the catalyst of his marriage breakdown to Kathy Beale (Gillian Taylforth), but show insiders reckon the pair will pick up exactly where they left off on the homewrecker's return...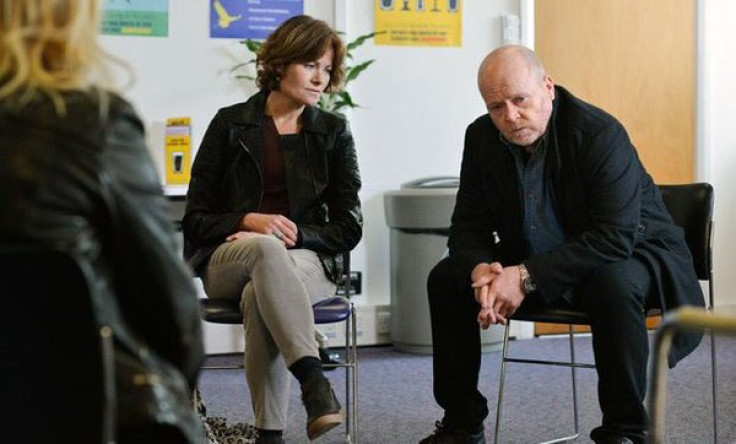 An insider reveals: "Phil will be shocked when he learns what Lorna does." We're expecting him to find a bunny boiling away in a saucepan when he gets home to the Queen Vic.
News of Lorna's relentless sniffing around Phil surely won't bode well with his current girlfriend Shirley (Linda Henry), who he only just rekindled with. A source told The Sun: "Lorna was a great character and viewers loved her, especially her chemistry with Phil."
"No one wanted Janet to leave in 1998 and now the chance to get her back full-time will not be missed," they continued. Poor old Shirley.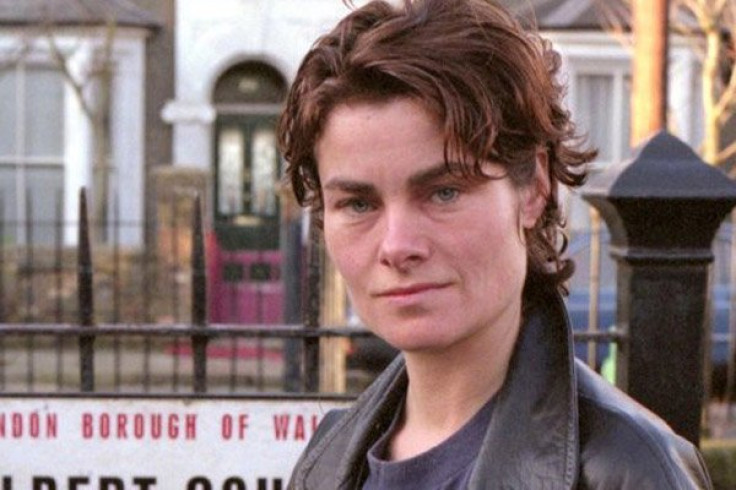 Elsewhere in the soap, much of the EastEnders cast have found themselves in tears over the latest shock storyline involving Mick and Linda Carter rushing their little boy Ollie to hospital following an accident.
The heart-breaking incident has gripped the nation and now Danny-Boy Hatchard, who plays Lee, reveals that a few tears have been shed by the actors too. Hatchard, who has played the soldier since April 2014, was deeply involved in the dramatic scenes. He said: "Any kind of storyline that we do that can affect a family, affects us."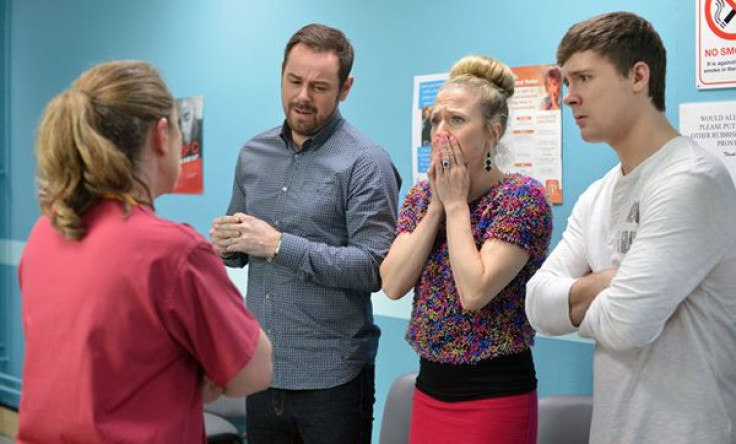 The actor went on to reveal that the family problems "hit home" with the cast, telling The Daily Star: "As actors we actually feel it. We reflect on what people who are going through it must be feeling. It does really hit home when you're covering situations like this. So of course it's emotional."
He continued: "Viewers are seeing how we come together to deal with it."
Danny Dyer, who plays Mick, recently revealed that Ollie's situation causes a deep Carter family rift – threatening his character's relationship with wife Linda as they argue over parental issues.
He told Mirror Online: "The family are really tested strongly," Dyer said. "Me and Kellie, Mick and Linda are tested parenting-wise. Something happens with Ollie and we have to deal with it as parents.
"We can't quite agree on it and it starts to obviously affect our relationship," he added.
Watch these scenes unfold on BBC1 tonight at 7.30pm.
© Copyright IBTimes 2023. All rights reserved.