While our goals for Spring consist mainly of gorging on Easter eggs and booking sunny getaways in time for summer – while crying about eating that last sharing bag of Mini Eggs – there's a whole lot of sinister action about to unleash on Hollyoaks, as the Channel 4 soap's spring 2016 trailer has been revealed. So drop everything you're doing and have a watch now.
As expected, Hollyoaks has a bunch of explosive twists and turns along with passionate dalliances and shocking revelations over the next few months, with soap fans getting their first glimpse of Jamie Lomas back on the screen as well as a peek at Rachel Adedeji in the show as her role of Lisa Loveday. As the Loveday's searched for their missing daughter for years, they'll be taken aback when a "sassy party animal" rocks up on their doorstep.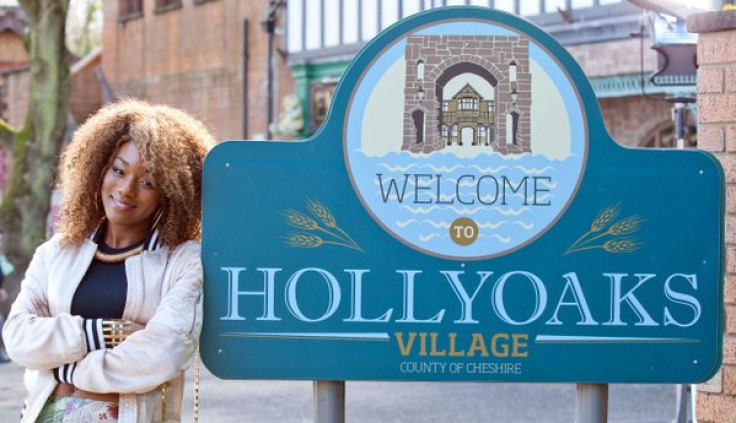 Talking about her casting, Adedeji said: "I am so excited to have joined Hollyoaks and be part of the Loveday family who are brilliant actors and already feel like an extension of my own family! It is quite a pressure to be coming in as the real Lisa Loveday as she is such an anticipated arrival in Hollyoaks village.
"I think it's fair to say that the audience have hoped that we would at some point get to meet the real Lisa and although I can't say too much, the fallout is big and far-reaching. What has happened to Lisa so far in her life has turned her into a tough cookie and it has been great to bring that to life on screen," reports Female First.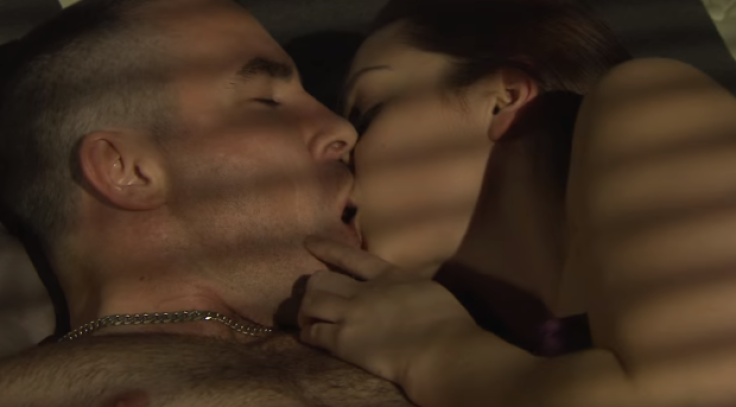 We'll also see bad boy Freddie Roscoe cosying up to older woman Marnie Nightingale but could it be the start of something serious between them? Another couple who are spotted getting it on are village tough guy Trevor Royle and Sienna Blake who continue their love affair – with fans already dubbing them "Trienna" – so Cupid has indeed paid a visit to the Hollyoaks set. We also see that Mercedes has worked out that Lindsey is the gloved-hand-killer, but what happens when she confronts her? Why does 'catfight' spring to mind...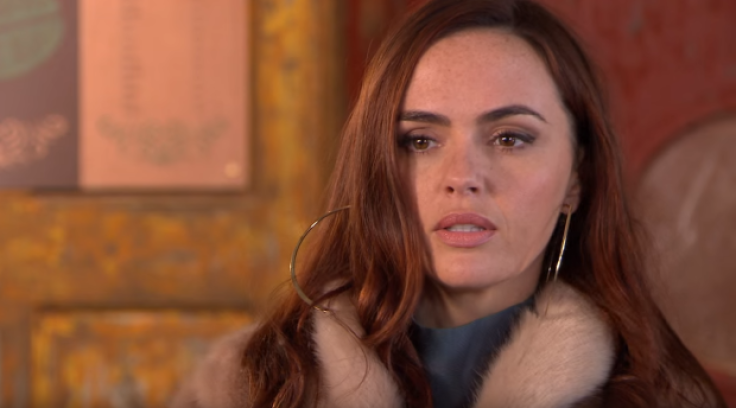 Back to the good stuff, a Hollyoaks spokesperson has confirmed Lomas' return as Warren Fox. We can barely contain our excitement and Lomas himself adds: "I am absolutely delighted to be returning to Hollyoaks, Warren Fox is a character I relish playing, and working with my good friend Bryan Kirkwood again will be a pleasure.
"Warren has been away for a number of years, so it's like starting with a blank canvas. Hollyoaks fans, both old and new, will get to see Warren back to his old tricks very soon." Warren's old tricks are just what the doctor ordered this spring.
Some fans voiced their opinion about the new spring Hollyoaks teasers...
Watch the Hollyoaks Spring 2016 trailer below...