Chaning Tatum, Zac Efron and Ben Stiller are gearing up to get rugged amidst the unkind nature and do some real stunts including sliding down cliffs in Utah and dodging the torrential rains of Scotland.
The popular Hollywood stars will be participating in NBC's six-episode celebrity-survival series Running Wild with Bear Grylls, Eonline reported.
"Running Wild allows viewers to see inside the hearts and minds of these guests in a very open, honest and vulnerable way, pushing them out of their comfort zones and seeing what they are like in real life when stripped of all the benefits of celebrity," show anchor and co-producer Grylls said in a statement.
"Ultimately, this show is about taking these stars on the adventure of a lifetime and being alongside them when they discover something new and empowering about themselves and their world. For me, that is always a privilege," he added.
The series will be hosted by Bear Grylls and will feature popular celebrities coming out of their luxurious life and enter into wild nature where they have to fight for survival for 48 hours.
Each episode of the six-episode reality series will focus on a single celebrity. Actor Tom Arnold, Deion Sanders from football Hall of Fame and anchor Tamron Hall too will be a part of the adventure reality series.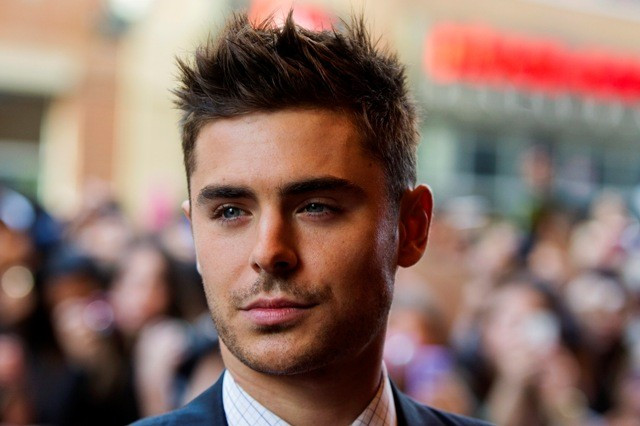 According to the report, celebrities will be given amazing tasks during their 48-hour journey, including skydiving in the Catskill Mountains and surviving the rough weather in Scotland.
Grylls has previously hosted similar adventure series, including Man Vs Wild and Get Out Alive with Bear Grylls.
"Bear is just a well-known guy and he did this type of thing before with other actors, that helped get all of these folks engaged," executive producer Ben Silverman told Latimes.
"Just know there's some tough celebrity big shots who got scared and backed out," Silverman said, adding, "But I don't think we have a shabby lineup without them. Who doesn't want to see Channing Tatum be rugged?"