Charities call on new health minister Ben Gummer to reconsider anti-abortion stance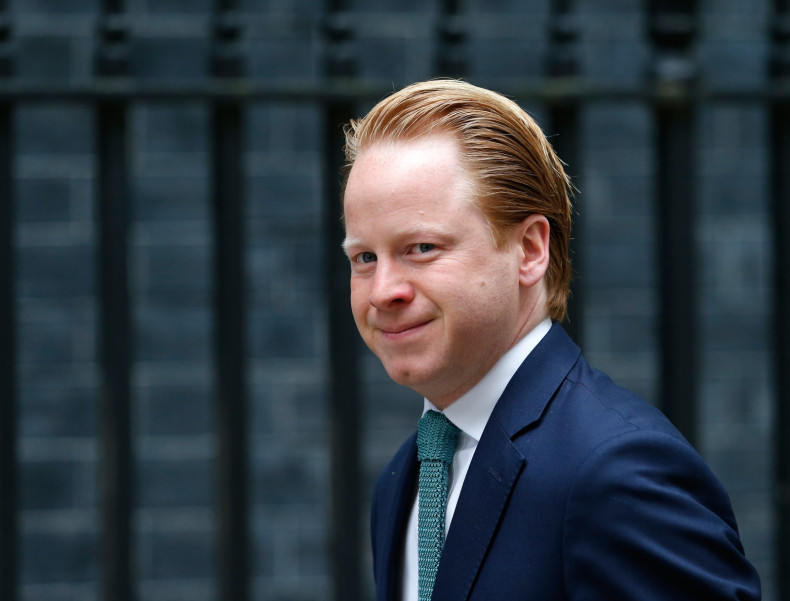 A Conservative minister has been urged to reconsider his views on abortion by a leading health charity which he was "out of touch" with modern Britain.
Ben Gummer, newly-appointed Parliamentary Under Secretary of State for Health, once said in an interview that he was opposed to abortion on moral grounds.
"I think abortion is too high in Britain and that something does need to be done about that," he told The Guardian in 2008. "I would vote for a reduction [in the upper limit of 24 weeks], though I would have to make that decision after reviewing the evidence. I am personally and principally opposed to abortion but I don't think it would be responsible to try and ban it outright."
Following the appointment of the Ipswich MP to a junior role within health, the British Pregnancy Advisory Service (BPAS) expressed its concern that someone with responsibility for health held such views.
"It is concerning that ministers with roles that involve women's health and equality apparently oppose abortion -- their stance does not reflect the view of their electorate," director of external affairs Clare Murphy told The Independent.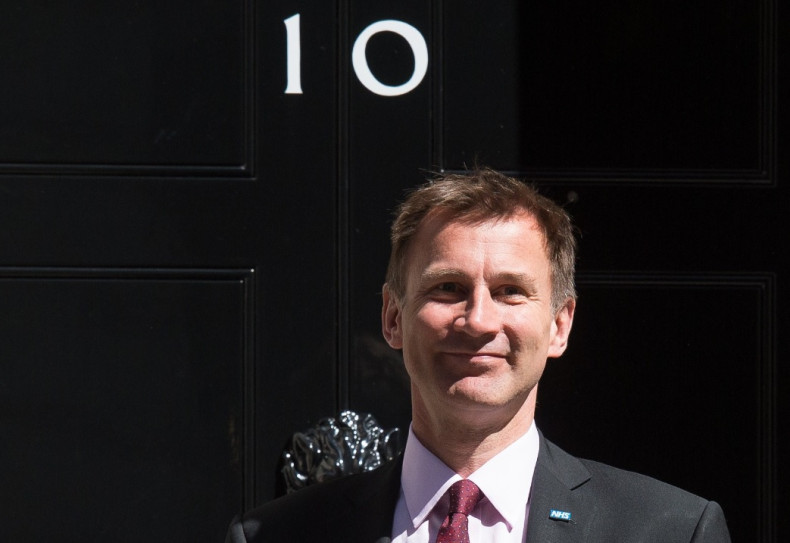 Gummer defended his comments in the interview, which as he pointed out took place seven years ago.
"Change to abortion law has always been a matter for Parliament, not for the Government," he told The Independent.
"It is accepted Parliamentary practice that proposals for changes in the law on abortion come from backbench members, not ministers, and that decisions are made on the basis of free votes, as with all matters of conscience."
Gummer's views showed that some Conservatives still have a problem with a woman's right to choose, said Murphy.
"The last parliament sadly saw a number of attempts to introduce fresh restrictions on abortion."
Murphy was referring to Jeremy Hunt, who in 2012 said he personally favoured reducing the upper limit on abortions from 24 to 12 weeks.
The issue of abortion has traditionally been a difficult one for politicians, who have often had to wrestle their conscience or religious views with what's best for the country as a whole. One woman in three in England and Wales has an abortion by the age of 45, 185,331 in 2013.
In 2005 then-Prime Minister Tony Blair said he was personally against abortion but that it shouldn't be an election issue.
"However much I dislike the idea of abortion, you should not criminalise a woman who, in very difficult circumstances, makes that choice," said Blair.