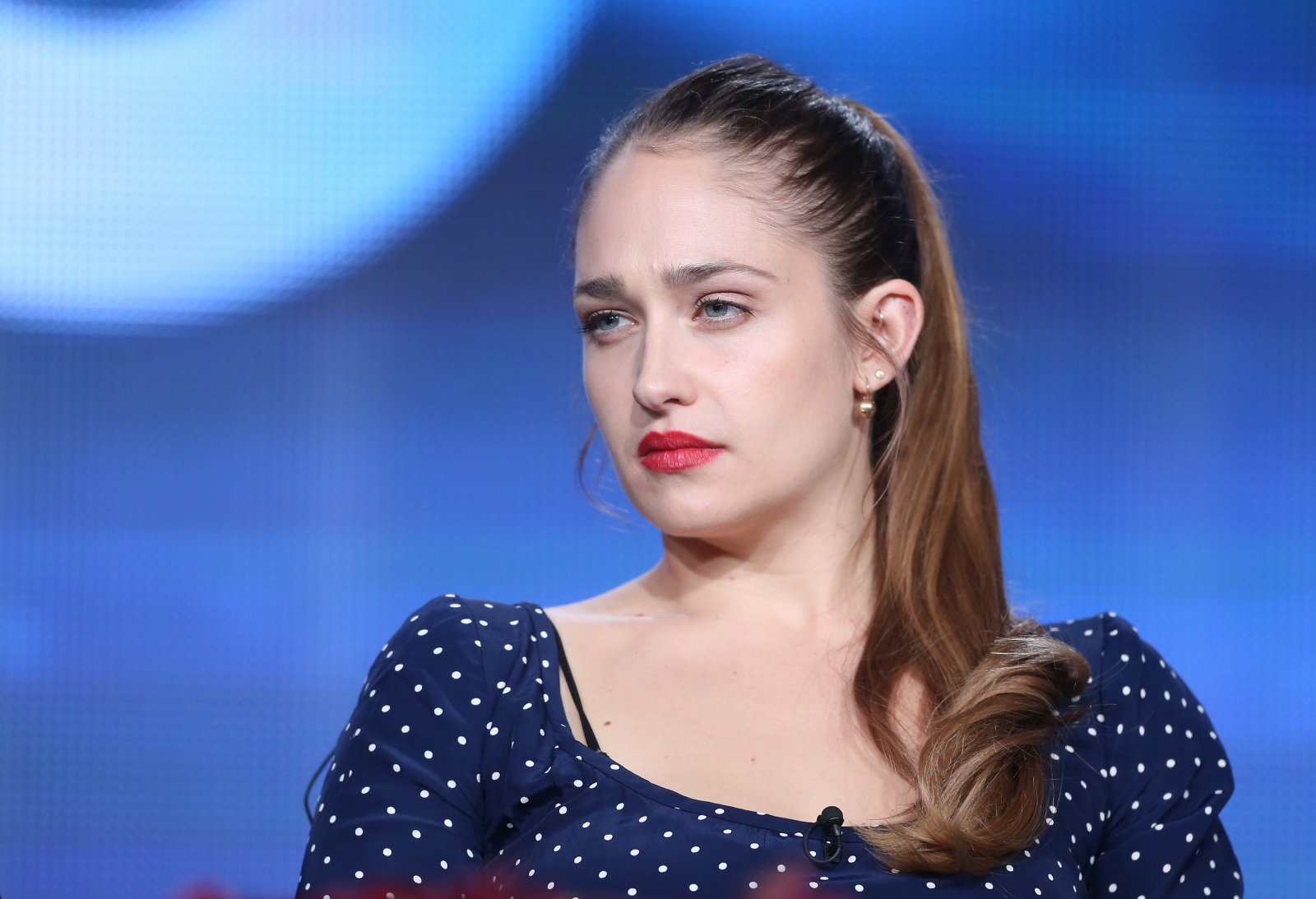 Girls actress Jemima Kirke has admitted that she had to have an abortion without anesthesia when she was in college so she could afford to pay for the procedure.
The 29-year-old revealed that she became pregnant by her boyfriend in 2007 and had to pay for the termination out of her savings as she "couldn't tell [her] mother".
She voiced her abortion experience in a public service announcement filmed by the Center for Reproductive Rights whose aim is to promote and progress rights associated with reproduction.
"My life just wasn't conducive to raising a happy, healthy child. I just didn't think it was fair. So I decided to get an abortion, and I went to Planned Parenthood," she says.
But when she turned to her local clinic in Rhode Island, she realised just how expensive the procedure could be. "I did have to like, empty my checking account, what I had in there, and get some from my boyfriend.
"I realised that if I didn't take the anesthesia, I would be able to afford to do this. The anesthesia wasn't that much more, but when you're scrounging for however many hundreds of dollars, it is a lot. I just didn't have it."
Kirke goes on to suggest that the cost of abortions isn't the only obstacle facing those who choose to go down that path.
"We do have free choice, we are able to do whatever we want, but then there are these little hoops we have to jump through to get them. That's the tricky part."
The actress-turned-artist was encouraged to voice her experience with abortion to promote discussion of the subject and raise awareness of the barriers to it.
Now a mother of two, Kirke also explains that she wants to protect the rights to reproductive choices when it comes to her young daughters, saying: "I would love if when they're older, and they're in their teens or their twenties, the political issues surrounding their bodies were not there anymore."