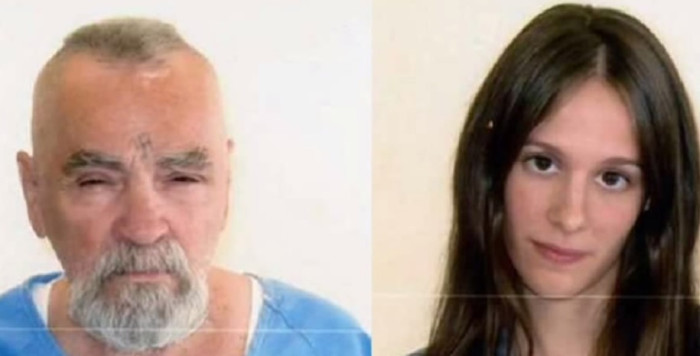 Criminal mastermind Charles Manson, 80, whose "family" of followers murdered up to nine people including Sharon Tate, is said to have called off his forthcoming wedding to Afton Elaine Burton, 27, after hearing she was just after his body.
Burton is said to have wished to put Manson's corpse on display in a Lenin-like glass tomb in Los Angeles in order to make money out of one of the most notorious names in American criminal history.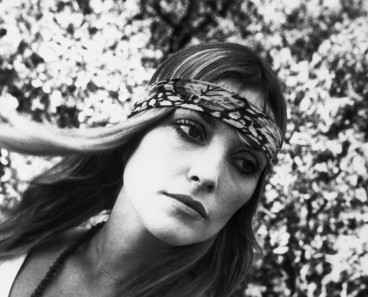 Manson has taken the news badly, telling friends "he's finally realized that he's been played for a fool," journalist Daniel Simone told the New York Post.
Burton's idea would seem to be a non-starter. For one thing, Manson is still alive; and for another, he believes he's immortal.
"He feels he will never die," said Simone. "Therefore, he feels it's a stupid idea to begin with."
The last date the couple could have married inside California State Prison, Corcoran was several weeks ago. Although the marriage license has expired, Burton - who prefers to be known as "Star" - is said to hope it will be renewed at some point. On her website she or someone close to her wrote: "They plan on renewing the license, and things will move forward in the coming months."
Burton is said to have left her family home to live near Manson in California. Manson agreed to meet her after she wrote to him for months. They would spend hours together every weekend.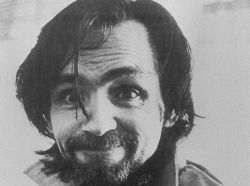 According to Simone, Burton and her friend Craig Hammond had wanted to display Manson's body for up to two years, but when he refused came up with the idea of Burton marrying him. Under California state law a bereaved wife gets possession of her husband's remains.
In 1969 Manson was found guilty of encouraging his "Family" to commit gruesome murders, known as the "Helter-Skelter" murders after a Beatles song. Actress Sharon Tate - wife of director Roman Polanski - was tied up and stabbed despite being eight and a half months pregnant. Manson believed the apocalypse was coming and wanted a race war between blacks and whites. He was imprisoned for life without parole.
On a website devoted to Manson, he regularly publishes poems and writes about the environment as well as claiming he is innocent.