California governor Jerry Brown has reversed the decision to grant parole to former Charles Manson associate Bruce Davis.
"I find the evidence shows that he currently poses an unreasonable danger to society if released from prison," Brown said in his decision released Friday night. "Therefore, I reverse the decision to parole Davis."
Davis was jailed for life in 1972 for the first-degree murders of musician Gary Hinman and stuntman Donald 'Shorty' Shea in 1969.
In reversing the parole board's decision, Brown cited the viciousness of the slayings.
"The exceptional brutality of these crimes and the terror the Manson Family inflicted on the Los Angeles community 45 years ago still resonate," he said.
It is the third time a governor has reversed a decision to grant parole to Davis, with Davis being granted parole in 2010 and 2012.
No other members of the group inspired by cult leader Charles Manson to carry out a series of brutal crimes in late 1960s LA has been granted parole for good behavior.
This week former Manson family member Patricia Krenwinkel, who is California's longest serving female prisoner, gave her first interview for 20 years.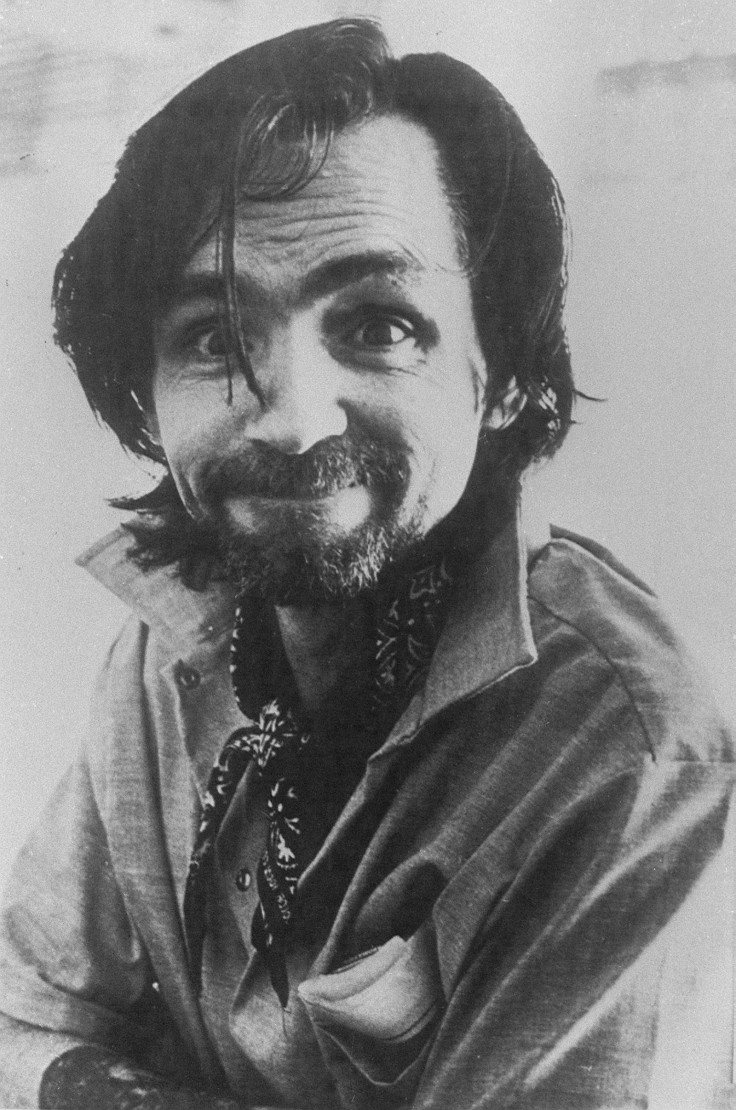 Exactly 45 years ago, Krenwinkel was part of the group who broke into the home of actress Sharon Tate –who was pregnant with the child of film director Roman Polanski – and murdered her and four others.
Krenwinkel was convicted of murdering coffee heiress Abigail Folger in the notorious slayings, who she chased into the garden of the home near Beverley Hills and stabbed multiple times.
The following evening she helped to murder small business owners Leno and Rosemary La Bianca in an LA suburb, and afterwards scrawled "Death to Pigs" on the wall in blood, as part of Manson's plan to frame black Americans for the killing and spark an apocalyptic race war.
Speaking to Olivia Klaus for a documentary, My Life After Manson, the 66-year-old said: "I wanted to feel like someone was going to care for me because I hadn't felt that from anywhere else in my life.
"In giving up and moving on with Manson [I] was just basically throwing away the rest of my life… It is countless how many lives were shattered by the path of destruction that I was a part of, and it all comes from such a simple thing as just wanting to be loved."