A parole panel in California has recommended the release on parole of Bruce Davis, a convicted murderer and former follower of cult leader Charles Manson.
Davis has previously been deemed no longer a risk to public safety by panels but his release has so far been struck down by California Governors who had the final say on whether an inmate is released.
Davis was convicted in 1972 for his part in the killings of Donald "Shorty" Shea and Gary Hinman. He received first degree murder convictions for both, but did not take part in the bloodier Manson family killings of Sharon Tate and others.
It is the fourth time that Davis has been recommended for release by a parole panel, according to the Associated Press. Previously releases have been blocked by California Governor Arnold Schwarzenegger and current incumbent Governor Jerry Brown.
If Brown sticks to the same decision as last year, Davis is unlikely to see the outside of his California penitentiary - the San Luis Obispo Men's colony.
Manson himself was the subject of recent headlines when it was reported that he had been battling a serious illness for months and had been moved to hospital from prison. Manson was convicted of conspiracy to murder for the killings of seven people by his followers in 1969.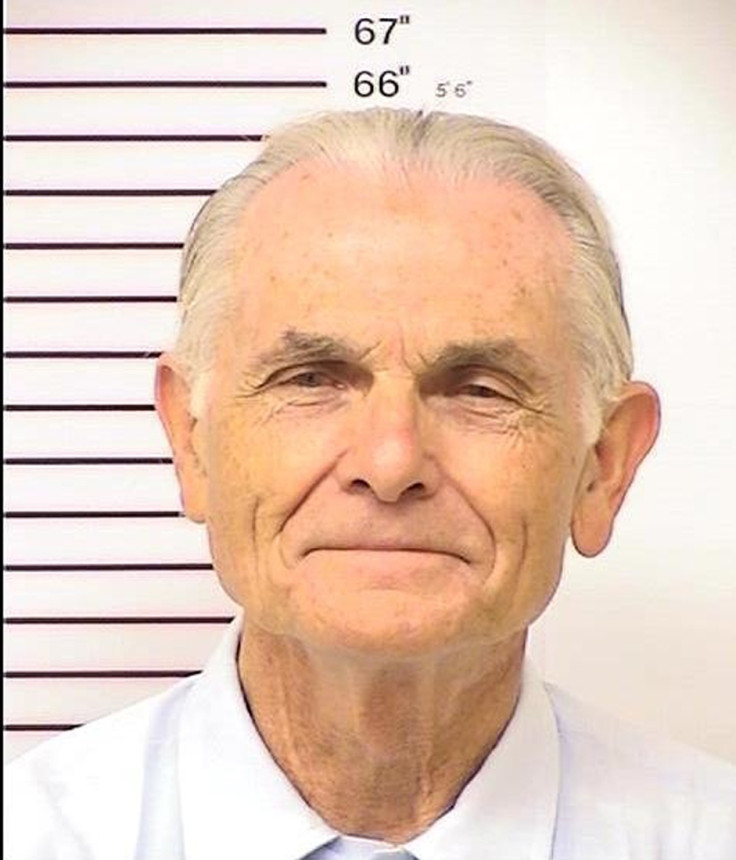 He was returned to California state prison, Corcoran, in early January 2017.