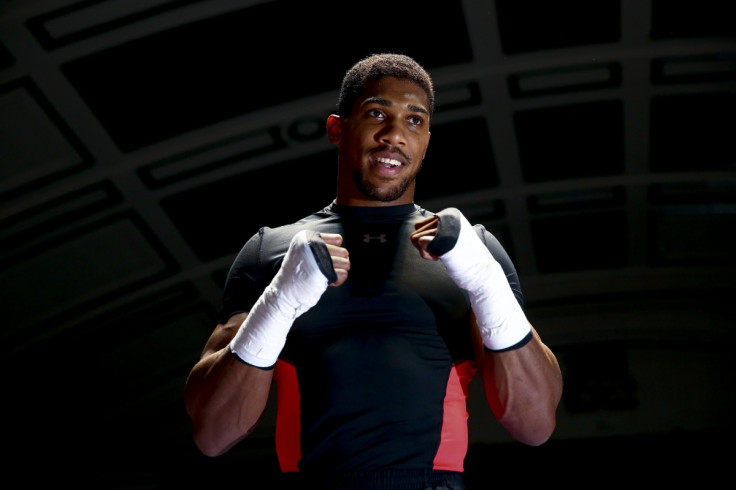 Anthony Joshua admits to have suffered from sleepless nights in preparation for his IBF heavyweight championship bout with Charles Martin at the O2 Arena in London. The Olympic boxing champion takes on the American after just 15 professional fights, but is the favourite to become the sixth British champion of the blue-ribbon division.
The 26-year-old has left no stone unturned in his preparation for his first tilt at a world title less than three years into his pro career. An eight-week training camp has taken Joshua up until the eve of the bout and despite being in the shape of his life, he admits his preparations have not been completely ideal.
"Some nights I haven't been sleeping," the Watford-born boxer revealed. "I don't know why. It is not so much the fight. Sometimes [it is] about my boxing. I get a lot of pressure in the gym to get better. Some nights I haven't been sleeping. Not this week, in camp."
Though Martin won the vacant IBF crown after Vyacheslav Glazkov suffered a knee injury in their January meeting in New York and has never fought outside of the United States - as a southpaw he nevertheless represents an awkward opponent. Joshua's team recruited a handful of southpaw sparring partners to prepare, but the Briton admits it hasn't been all plain sailing.
"The first couple of weeks they weren't [showing me any respect] because they were hitting me with a backhand, but after that they couldn't wait to go home," he added. "Southpaws are tricky.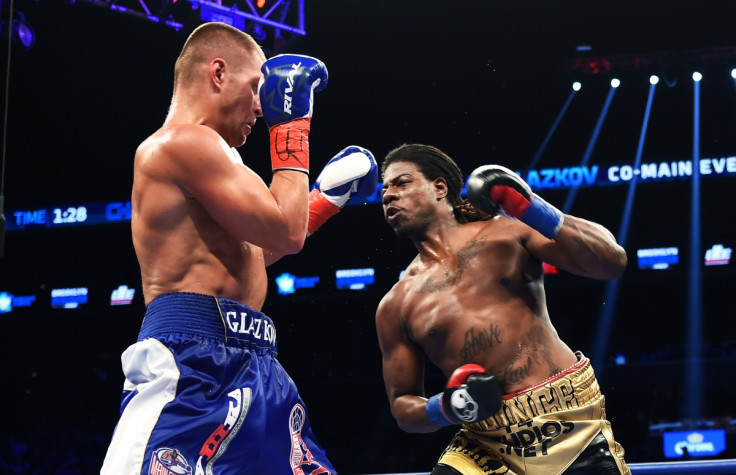 "Someone asked me about the benefits of this training camp and I said sparring. Obviously you do running and strength and conditioning but sparring has been key from start to finish because I can see the improvement the whole way through."
Joshua made short work of his first 14 opponents, storming to the finish inside three rounds on each occasion before facing Dillian Whyte last December. The Jamaican-born fighter rocked Joshua early on before the Olympic champion eventually prevailed in the seventh.
"The Dillian fight, that was a good experience," the British and Commonwealth heavyweight champion said. "Walking out first, I'll walk out first here, the fans going nuts and the type of fight.
"Maybe that is why I am quite chilled now because I have swum waters that I didn't need to swim and I came out on top so I know I can go through certain things now. I am glad that I have done that leading up to this fight Saturday."
Though Joshua is showing no sign of looking beyond the prospect of facing Martin, the unbeaten boxer has stoked tensions between himself and Tyson Fury during an exchange on Twitter. Joshua has reserved a ringside seat for the WBA, WBO and IBO champion - who will face Wladimir Klitschko in a rematch on 9 July in Manchester - and expects him to take up the offer.
"There is a strong possibility," Joshua added. "He does get around. He travelled to America to get in the ring for the [Deontay] Wilder fight so I don't why he doesn't travel down to London. He is more than welcome. I am serious, he has the opportunity to sit ringside with me."