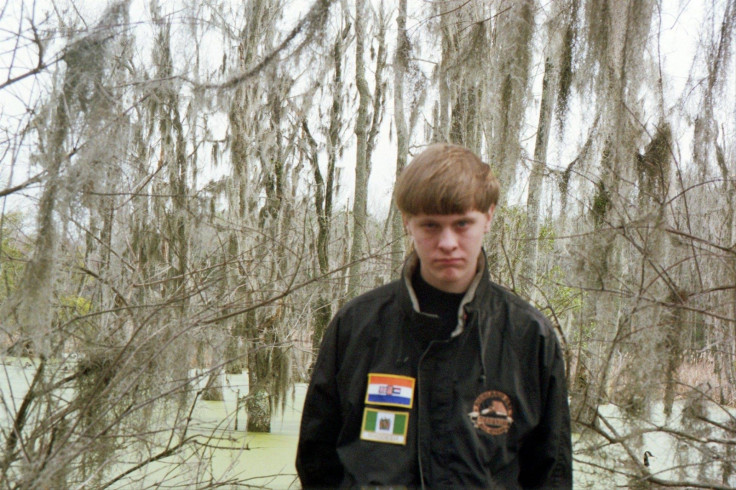 The suspect accused of killing nine people in a South Carolina church shooting has been caught following a manhunt.
Dylann Roof is accused of killing six women and three men during the mass shooting at a historic black church in Charleston.
Police searched for the suspect for around 14 hours before he was taken into custody. He was reportedly arrested in Shelby, North Carolina – around 250 miles away from the scene of the shooting – following a traffic stop.
According to reports, he reloaded five times before shooting and killing eight people inside the church. The ninth victim died later.
Before shooting, he allegedly said: "I have to do it. You rape our women. You're taking over our country. And you have to go."
Police said they are treating the shooting as a hate crime.
Family members described how a five-year-old child pretended to play dead in order to survive the shooting at the Charleston Emanuel African Methodist Episcopal church, one of the largest African-American congregations in the south of the US.
Roof was said to have sat at the church service for an hour before opening fire.
He was reportedly recognised by his uncle, Charles Cowles, in the surveillance camera photo released by police released in the wake of the shooting. Roof is reported to have been given a gun for his 21st birthday.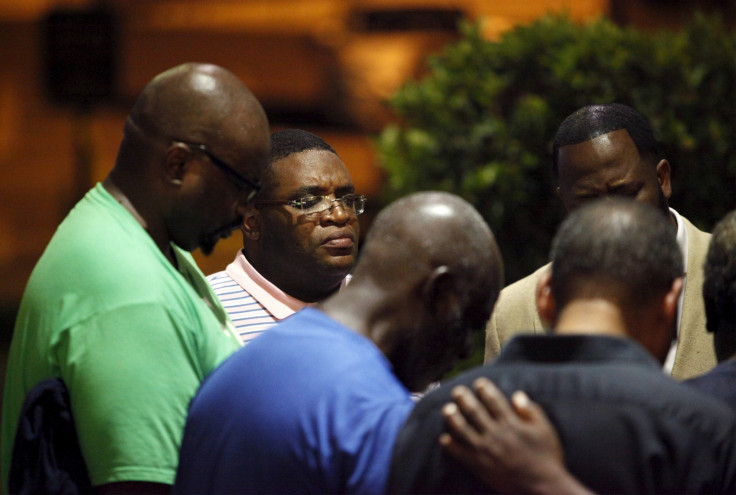 After being identified as the suspect by the FBI, a Facebook photo emerged showing Roof wearing a jacket with Rhodesia (now Zimbabwe) and the South African apartheid flags pinned on to it.
It was also revealed that the 21-year-old had previous charges for drug offences and trespassing earlier in 2015.
Following the arrest, Charleston mayor Joe Riley said the "terrible human" is in custody where "he will always remain".
"In America, we don't let bad people like this get away with these dastardly deeds," he added.
A spokesperson for civil rights group Southern Poverty Law Center said: "Our hearts go out to the victims and their families. Black churches, including those in South Carolina, have been the targets of hate crimes throughout our country's history. We know that they will remain resolute and their faith unshaken in the face of this tragedy."