The six women and three men fatally shot at the Emanuel African Methodist Episcopal Church in Charleston, South Carolina, included a high school track and field coach, a studious Dallas Cowboys fan, a dedicated librarian and a state senator and preacher.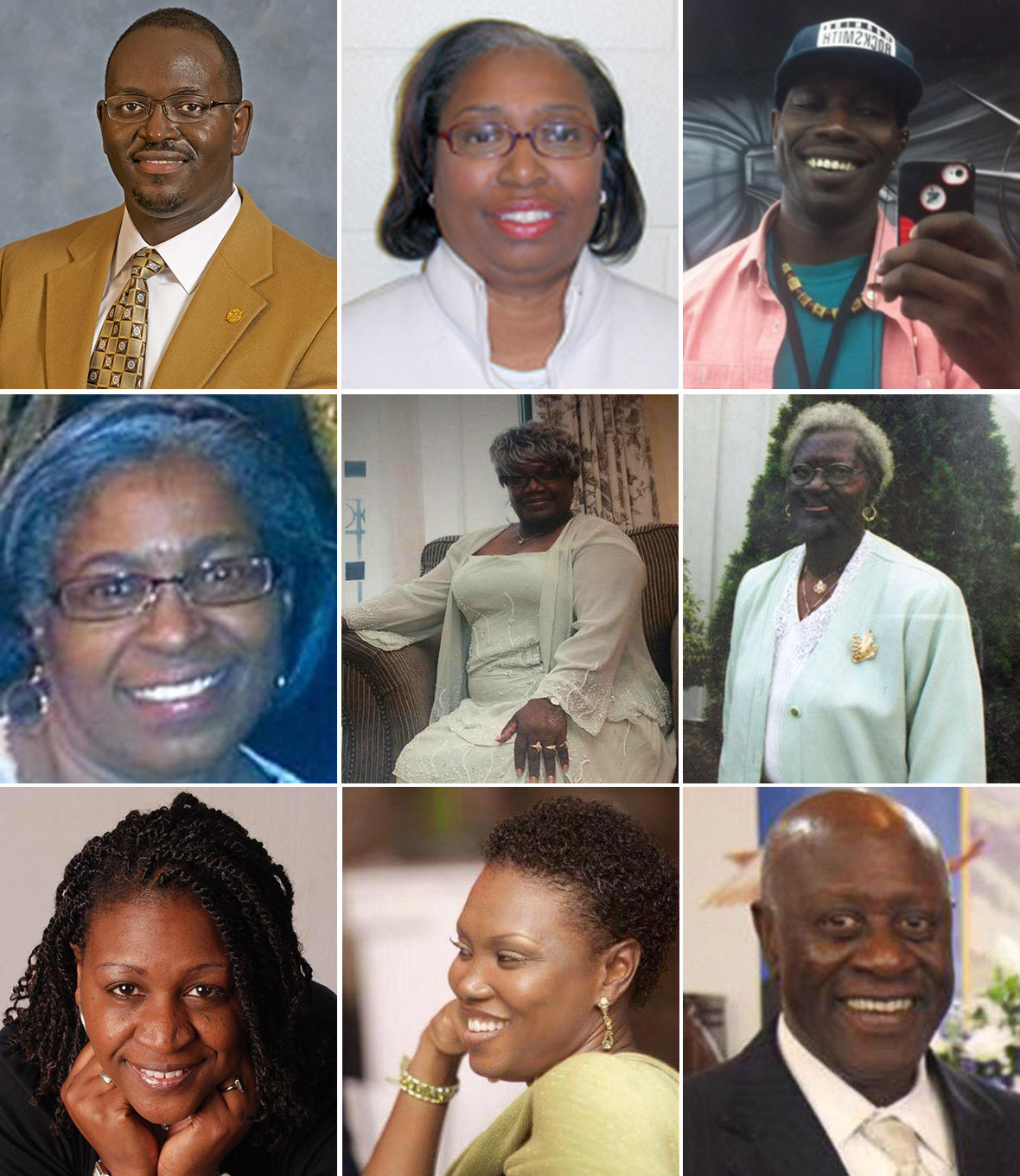 Clementa Pinckney, 41, senior pastor at Emanuel and a Democratic member of the state senate, grew up in Jasper County, South Carolina, began preaching at the age of 13 and became a pastor five years later. Pinckney had two daughters with his wife, Jennifer. He graduated magna cum laude with a degree in business administration from Allen University in Columbia, South Carolina, where he served as class president.
Cynthia Hurd, a 54-year-old library manager, was the sister of Malcolm Graham, a former North Carolina state senator and Charlotte City Council member.
Tywanza Sanders, 26, an Allen University graduate with a business degree, was a quiet but popular student who was dedicated to his education. On his Facebook page, Sanders said he was a fan of the Dallas Cowboys and the Charleston RiverDogs minor league baseball team.
Reverend Sharonda Coleman Singleton, 45, was a member of Emanuel's ministerial staff. She lived in Summerville, South Carolina, and was a speech language pathologist at Goose Creek High School, where she coached the girls' track and field team.
Reverend DePayne Middleton-Doctor, 49, and a single mother of four daughters aged 10 to 22, was killed while teaching Emanuel's weekly Bible study class.
Reverend Daniel Simmons, 74, who worked at Emanuel, was the only victim who died at a local hospital rather than in the church.
The other three victims were named by Charleston Coroner Rae Wooten as Susie Jackson, 87; Ethel Lee Lance, 70; and Myra Thompson, 59. No further information was immediately available about them.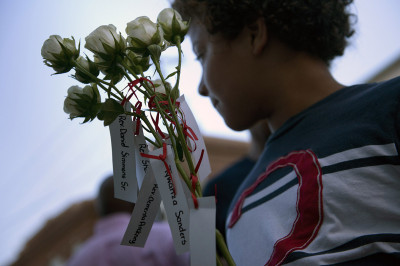 They opened up their Bible study class to a young white man who police later named as the suspect in their murders. Dylann Roof, 21.
Authorities say the massacre was motivated by racial hatred. Roof's social media profile suggests a fascination with white supremacy. He had complained that "blacks were taking over the world" and reportedly declared that "someone needed to do something about it for the white race". An uncle said he had received a gun as a 21st birthday present in April.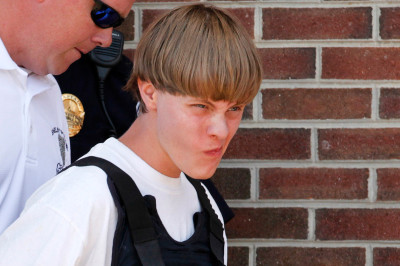 "The fact that this took place in a black church obviously raises questions about a dark part of our history," said US President Barack Obama. "Once again, innocent people were killed in part because someone who wanted to inflict harm had no trouble getting their hands on a gun." Democrate-led efforts to tighten the nation's gun laws after the 2012 massacre at Sandy Hook Elementary School failed.
"Now is the time for mourning and for healing," the president said. "But let's be clear. At some point, we as a country will have to reckon with the fact that this type of mass violence does not happen in other advanced countries. It doesn't happen in other places with this kind of frequency. And it is in our power to do something about it."
Hillary Rodham Clinton said the US has to face "hard truths" about guns and race. "How many innocent people in our country, from little children to church members to movie theatre attendees, how many people do we need to see cut down before we act?" she asked.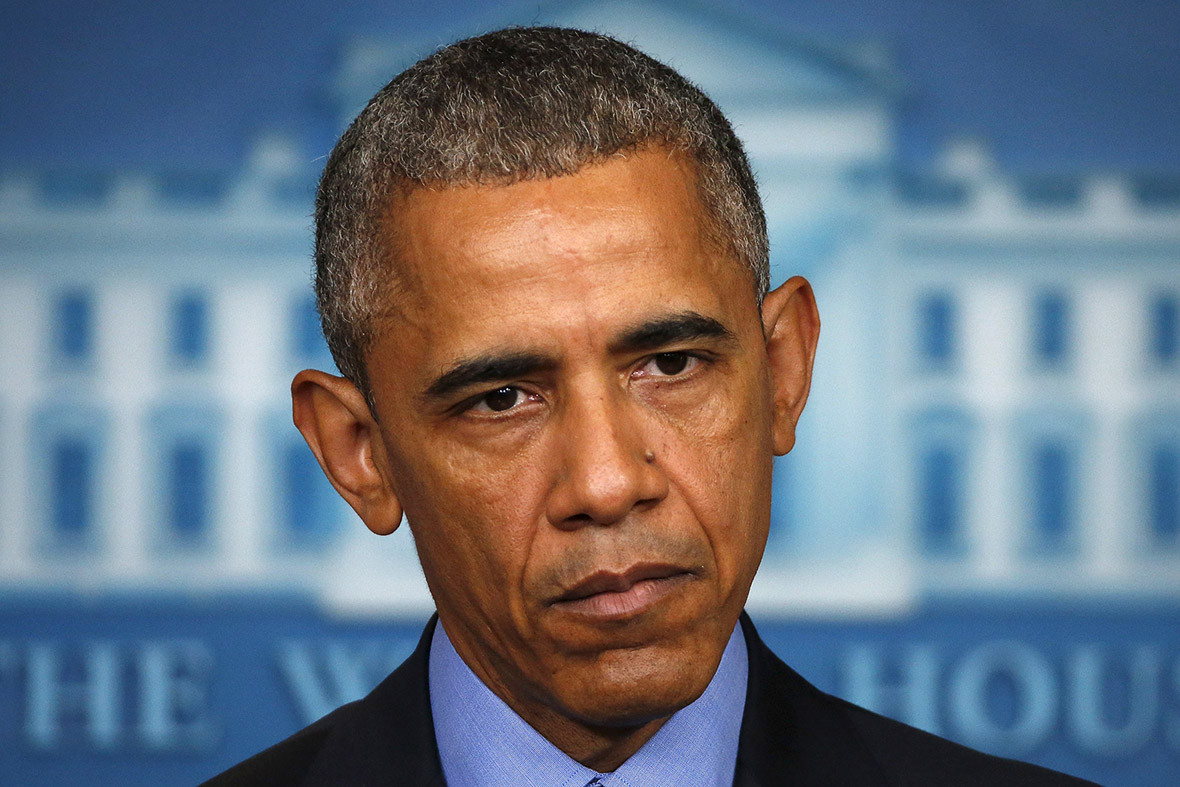 The mass shooting at the nearly 200-year-old Emanuel African Methodist Episcopal Church follows a year of turmoil and protests over race relations, law enforcement and criminal justice in the United States, stemming from a string of police slayings of unarmed black men.
In one such case in nearby North Charleston, a white police officer was charged with murder after he shot Walter Scott, an unarmed black man, in the back.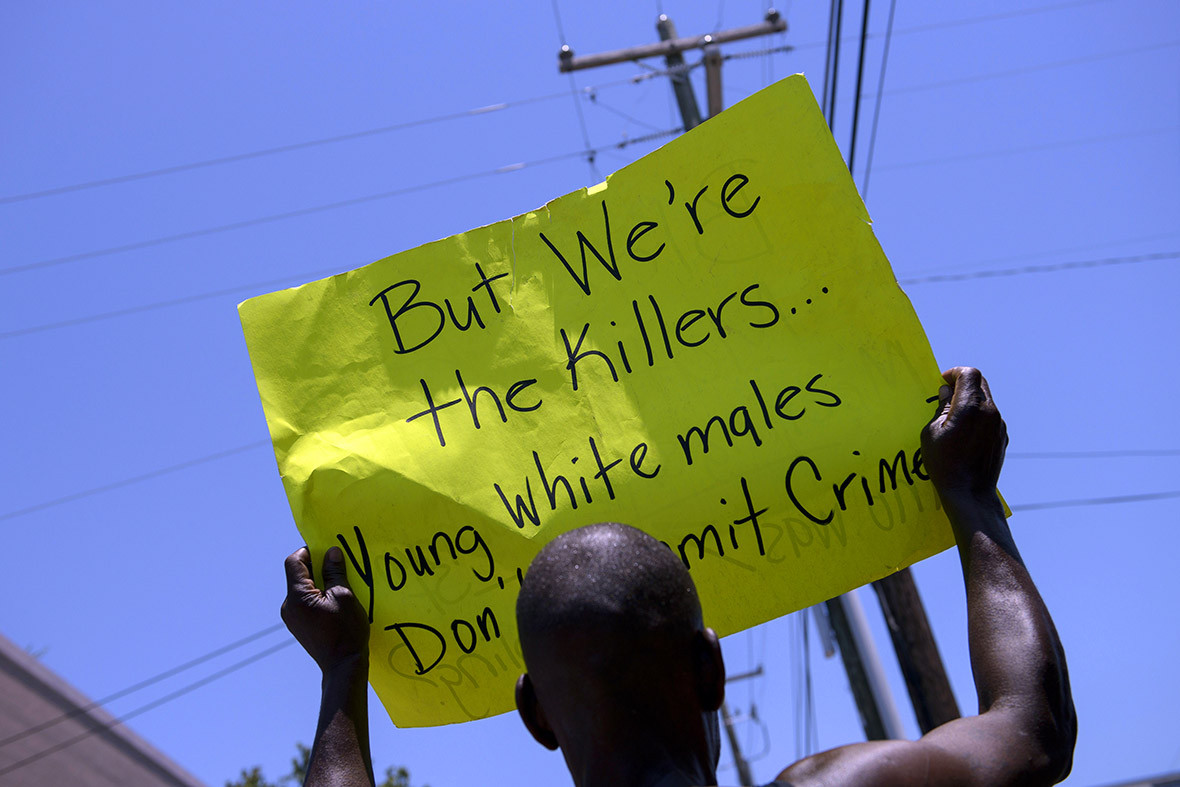 The Southern Poverty Law Center, which researches US hate groups, said the latest church attack illustrates the dangers that home-grown extremists still pose. "Since 9/11, our country has been fixated on the threat of jihadi terrorism. But the horrific tragedy at the Emanuel AME reminds us that the threat of home-grown domestic terrorism is very real," the group said in a statement.
There have been 4,120 reported hate crimes across the United States, including 56 murders, since 2003, the centre said.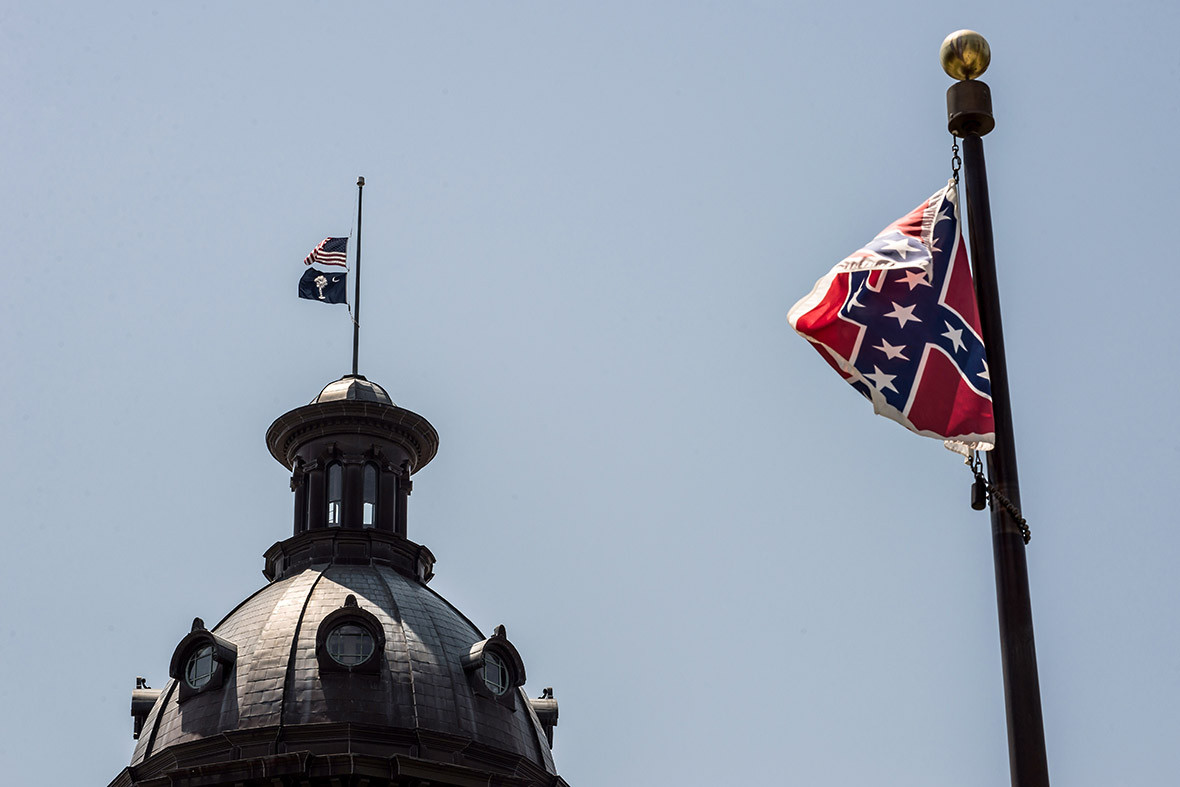 South Carolina's Governor Nikki Haley, a Republican, said in a tearful statement: "It is a very, very sad day in South Carolina." That rang hollow for some civil-rights activists, who noted that the state capital in Columbia still flies the Confederate flag, the rallying symbol of the pro-slavery South during the Civil War.