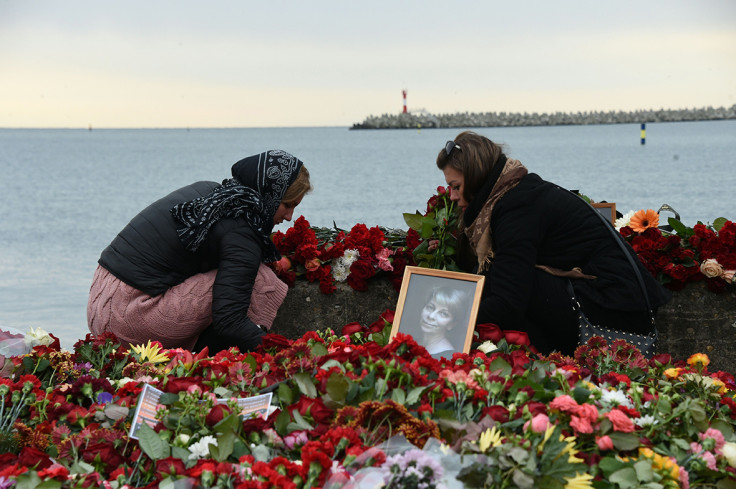 The Russian defence ministry has castigated the French satirical magazine Charlie Hebdo for cartooning the Tu-154 plane crash, calling it an "abomination".
In the cartoon, a musician is shown screaming with a caption reading: "The repertoire of the army choir is expanding."
The military plane was carrying members of a popular Russian army choir and dancers when it crashed into the Black Sea on Sunday, 25 December. There were 92 people — 84 passengers and eight crew members aboard the doomed aircraft.
Responding to Charlie Hebdo's satire, Russian defence ministry spokesperson Major General Igor Konashenkov said: "It is humiliating for a normal person to even pay attention to such a poorly-created abomination. If such, I dare say, 'artistry' is the real manifestation of 'Western values', then those who hold and support them are doomed ― at least to loneliness in the future.
"It is not surprising that some of our 'compatriots' quieted down though they have just recently posed in selfies wearing 'Je suis Charlie' T-shirts."
Several other Russian authorities have also condemned the French weekly's choice of the topic. Cartoons on the assassination of Andrey Karlov, the Russian ambassador to Turkey, have also been published in the latest edition.