Charlie Hebdo Paris shooting: David Cameron condemns 'sickening' attack on press freedom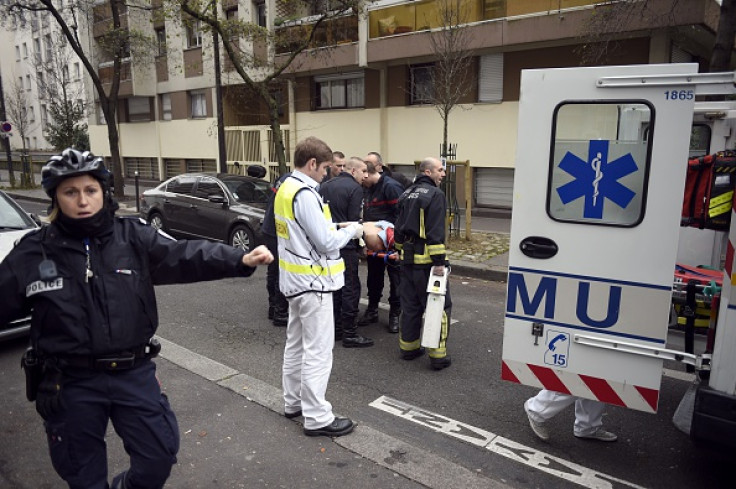 David Cameron has condemned the murders at French satirical magazine Charlie Hebdo as a "sickening" attack on press freedom.
At least 12 people are said to have been killed after gunmen stormed the offices of the magazine in central Paris. The suspects are said to be still at large following the shooting.
The weekly magazine was previously the target of a firebomb attack after it printed images of the Muslim Prophet Mohammad in 2011.
The French government has raised its national security level in the wake of the shooting, which has also left at least 10 people injured.
Paris police spokesman Rocco Contento described the shooting as a "real slaughter".
"Some of the people there took refuge up on the roof. The attackers then emerged and there was a shootout with police," he told the daily Libération.
Meanwhile, French president François Hollande has described the incident as a terrorist attack.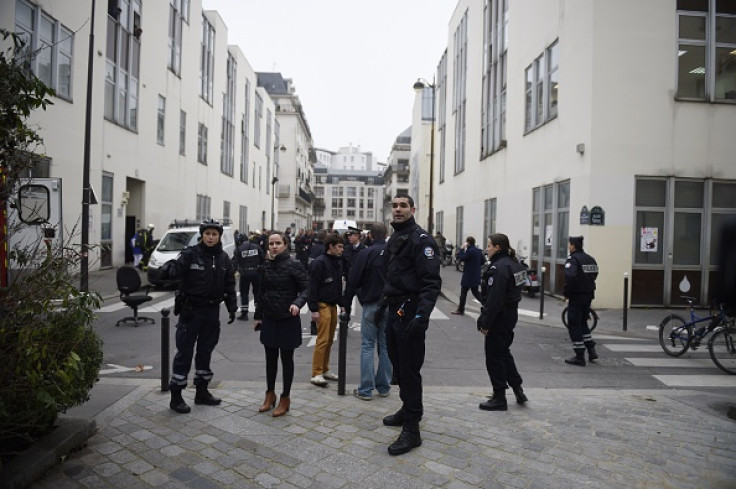 In the wake of the shooting, Cameron said: "The murders in Paris are sickening. We stand with the French people in the fight against terror and defending the freedom of the press."
During Prime Minister's Questions, he added: "We stand united with the French people in our opposition to all forms of terrorism and stand squarely for free speech and democracy."
Labour leader Ed Miliband joined Cameron in expressing his "horror and outrage" at the events in Paris.
Foreign Secretary Philip Hammond also said he is "appalled" by the attack in Paris. He tweeted: "My thoughts are with the family and friends of those killed."
The last tweet Charlie Hadbo's official Twitter account sent shortly before the shooting was a picture mocking the leader of Islamic State (IS) Abu Bakr al-Baghdadi.
© Copyright IBTimes 2023. All rights reserved.