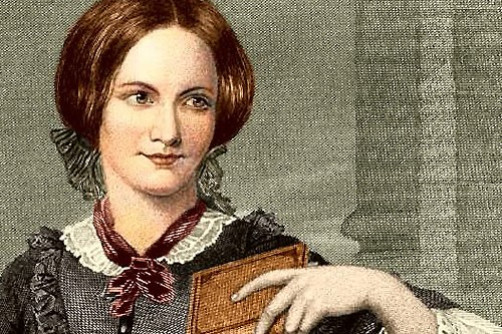 A long-lost story written by Jane Eyre author Charlotte Brontë has been published for the first time.
The short tale, called L'Ingratitude, was written in 1842 as a homework assignment for Brontë's French teacher, Constantin Heger.
Published in the London Review of Books (LRB), the manuscript was uncovered by Brussels-based architect Brian Bracken in the Musée Royal de Mariemont while he was researching on a book about Heger.
In 1842, Brontë, then aged 25, and her 23-year-old sister Emily travelled to Belgium, where the pair hoped to continue their education. They studied French at a boarding house run by Claire Zoë Parent, whose husband, Heger, taught them about literature.
L'Ingratitude is written in French and concerns a rat who leaves the life of the city for the woods. Bracken posits that it could be based on the work of La Fontaine and JP Florian.
"It was finished a month after Charlotte arrived in Brussels as is the first known devoir [homework] of 30 the sisters would write for Heger," Bracken writes in the LRB. "It contains a number of mistakes, mainly misspellings and incorrect tenses."
Letters written by Brontë in the following years suggested that she had fallen in love with Heger, who was happily married with five children. She left Brussels in 1844, but continued to write to him.
"You showed a little interest in me when I was your pupil in Brussels - and I cling to the preservation of this little interest - I cling to it as I would cling to life," she wrote.
The manuscript of L'Ingratitude was kept in the Heger family's possession until it was contacted in 1913 by Belgian art collector Raol Warocqué, who asked if he could acquire any of Brontë's letters.
Heger's son, Paul, sent Warocqué the manuscript the following year. That was the last time the piece was mentioned until Bracken's discovery.
Brontë married Arthur Bell Nicholls in 1854 and died carrying her first child the following year.