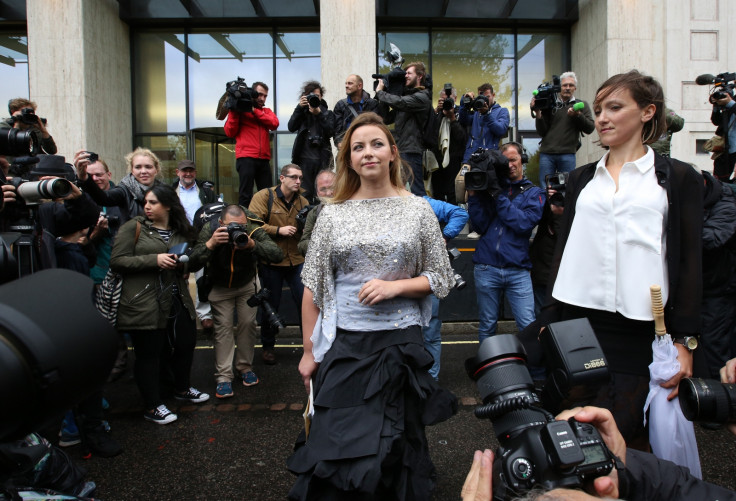 On an unseasonably wet day at the end of August, Charlotte Church was not singing at the Astoria or even the Royal Opera House but outside the offices Shell, performing a 'Requiem for Arctic Ice' in protest at the oil giant's plans for exploration in the Arctic Circle.
It would have been unthinkable ten years ago that Church, a classically trained singer who famously had the voice of an angel, would no longer be perform at events like an audience with the Pope, or the wedding of Rupert Murdoch, but for protesters in London on a rainy Wednesday afternoon.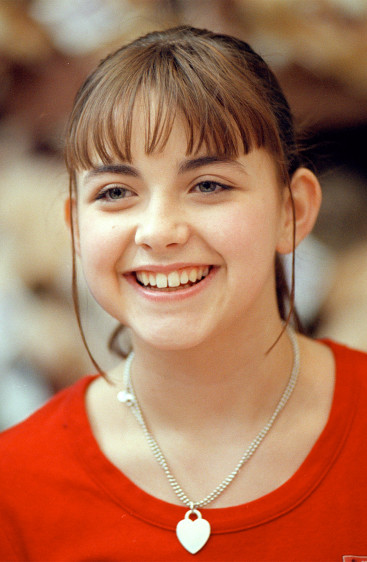 "I can't see how anyone could see footage of the Arctic melting and not feel moved. It's terrifying to think of what we're doing to this planet," Church said following the performance.
"This song just felt so appropriate to why I came here today. I wanted to capture the sorrow and regret that feels tied up with the melting ice, and the bitter irony of Arctic oil drilling," she added.
Millionaire mother of two Church has attached herself to various causes in recent years including the anti-austerity movement and Hugh Grant's Hacked Off campaign for greater government control over what the press can print.
The singer appeared to have her road to Damascus moment this year after the general election when she positioned herself in fierce opposition to the Conservative government. Prior to the vote she made an impassioned plea to the electorate saying Tory voters were motivated by fear. When the vote swung towards David Cameron she said she had "lost her faith in humanity".
Since then she has been a regular feature at protests. In her home town of Cardiff Church attended two marches against government cuts in May and then appeared with Russell Brand, also a regular face among demonstrations of the popular left, at an anti-austerity march in June.
In an interview in June with women's online magazine Pool Church has said she is interested in combining her music with activism.
"I want to start a band and make super-fun music, especially in these times where there are so many problems nationally, and globally, and so many problems with miscommunication and fear and all this sort of stuff... I think one of the most powerful ways of getting people together is through music and dancing and fun, and a little bit of hedonism if you're into that," she said.