Check out a slimmed down Danny Dyer on his return to Eastenders after break for exhaustion
Our favourite pub landlord is back!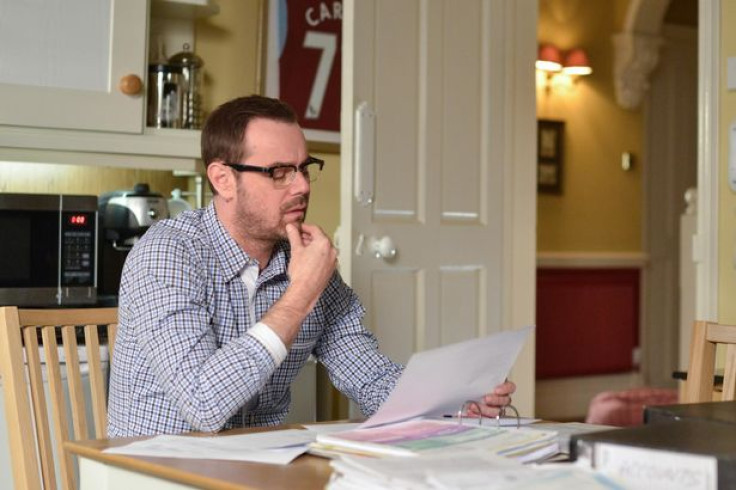 He's been away from Albert Square for some time after his personal life was reported to have spiralled "out of control", with BBC bosses urging him to sort his life out.
But Danny Dyer is looking right as rain, happy and slim in newly released pictures of his first scenes back on the EastEnders set.
The 39-year-old took some much needed time off in February after suffering from exhaustion after a hectic work schedule and too much alleged drinking and partying took their toll.
But viewers of the series will be thrilled to know that their favourite pub landlord Mick Carter will be returning to the soap on 19 May, and sources claim that his comeback will be nothing short of action-packed.
One insider told the Daily Star: "It's fair to say there's going to be a lot of shouting and maybe even some fisticuffs." Looks like someone's got their mojo back!
His character is said to enjoy some explosive scenes with Albert Square newbie Lee Ryan, who plays Woody, with the pair quickly getting into a fight.
Dyer, wearing a checked shirt and glasses in the new snaps, is sitting at his kitchen table in the Queen Vic but looks noticeably slimmed down, proving that he's been focusing on his health since taking time out.
Dyer – who is said to be earning £400,000 annually for starring on the soap – has thrown himself back into his gruelling working schedule after enjoying time away in South Africa with his family, including wife Jo Mas and their children Dani, Sunnie and Arty.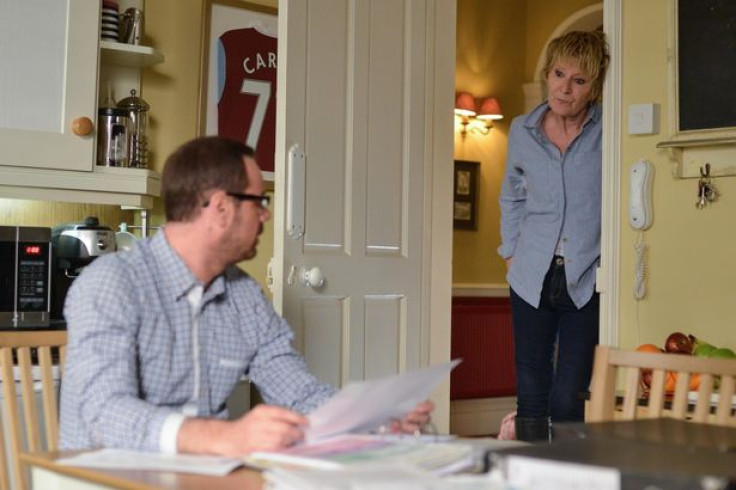 Former EastEnders star Larry Lamb recently spoke about the pressures of being on the show and how it causes many actors to turn to alcohol.
The 69-year-old said to The Sun: "There are a lot of businesses like EastEnders where people maybe get involved in drinking a bit more than they should. It happens with doctors and airline pilots – it happens with people working under a lot of stress."
EastEnders continues at 7.30pm on BBC1 tonight.
© Copyright IBTimes 2023. All rights reserved.