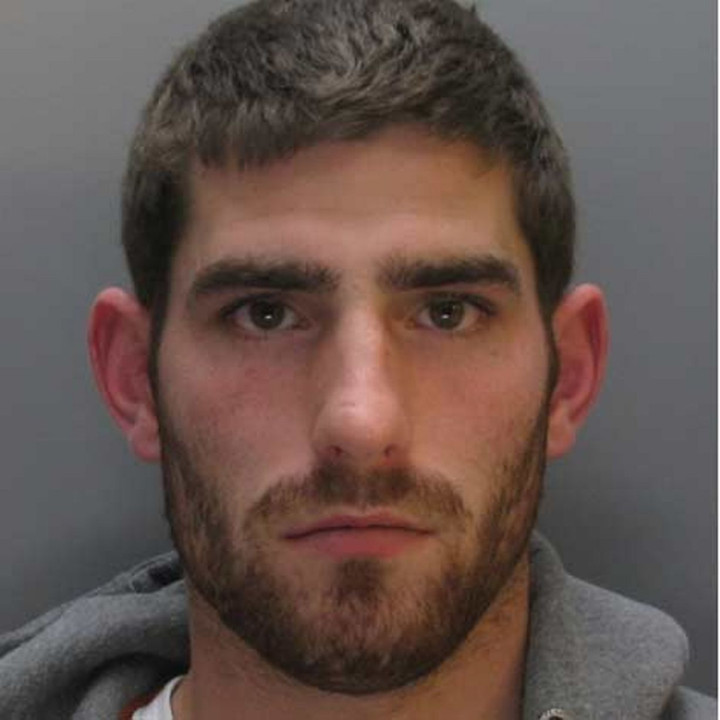 TV presenter Charlie Webster has resigned from her role as a patron of Sheffield United after the football club allowed convicted rapist Ched Evans to train with them.
Webster said "at no point" had the club acknowledged the "extremity of his crime".
"I suppose I feel I need to make a decision as patron of Sheffield United," said Webster to BBC Newsnight.
"My decision is made on the fact that I don't believe a convicted rapist, as in Ched Evans, should go back to a club that I am patron of and should go back into the community to represent the community.
"He's not just going into a job, he's bandied as a role model, we cheer him on as a role model and he's influencing the next generation of young men who are currently still making their decisions on how to treat women and what sexual mutual consent is."
Evans, 25, was released from prison last month after serving half of a five-year sentence for raping a 19-year-old woman in a hotel room in 2011.
Former club Sheffield United has now handed Evans the chance to make a return to professional football by granting the former player permission to train with the side following a request from the Professional Footballers' Association.
Webster's resignation comes after 157,000 people signed a petition urging Sheffield United not to take the player back.
However, Sheffield United said there could be no place for "mob justice".
The former Welsh international striker has maintained his innocence throughout his conviction.