Andre Villas Boas has brushed off the news that Roberto Di Matteo was sacked from Chelsea, with the former Blues manager claiming that it's just another day in the office at Stamford Bridge.
Villas-Boas was given the sack after 257 days in charge of the west-London side, but it didn't look to put a dampener on his CV, with the Portuguese tactician making the move to Tottenham in the summer.
Meanwhile, Di Matteo took over Chelsea and went so far as to win the Champions League before the end of his first season in charge. It wasn't enough to please the ever-ruthless Roman Abramovich though, who showed him the exit door after just a month of less than successful results.
And as the fallout continues from the dismissal of Di Matteo, who was Villas-Boas' assistant at Chelsea, the Spurs man says he's not surprised, but saddened by the manager losing his job.
"It's their decision, it's what they think will take them forward," he told BBC Sport. "At Chelsea, I think another sacking is just like any other day at the office. That's my interpretation."
He continued: "He has achieved so much in such a little amount of time. His CV is maybe one of the best in the world now - he has won the Champions League and the FA Cup too.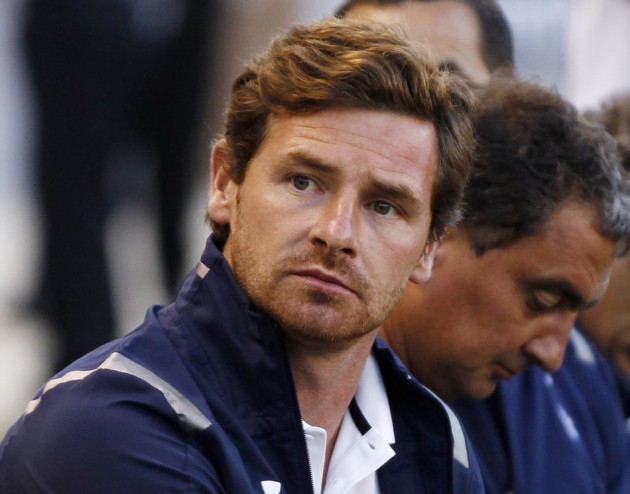 "It was difficult for Robbie and I wish him well for the rest of his career."
Meanwhile, Arsenal manager Arsene Wenger wasn't as accepting of the managerial revolving door at Chelsea, accusing the club of not showing loyalty in getting rid of the man who won the Champions League and FA Cup double last season.
"It's surprising and very sad as I believe it's important to show loyalty," he said. "Di Matteo came into a difficult situation and won the Champions League and the FA Cup.
"He's done well and wasn't given any time at all this season.
"The length of Rafa's contract is a surprise because he's a manager of stature - and the fact he accepted it."