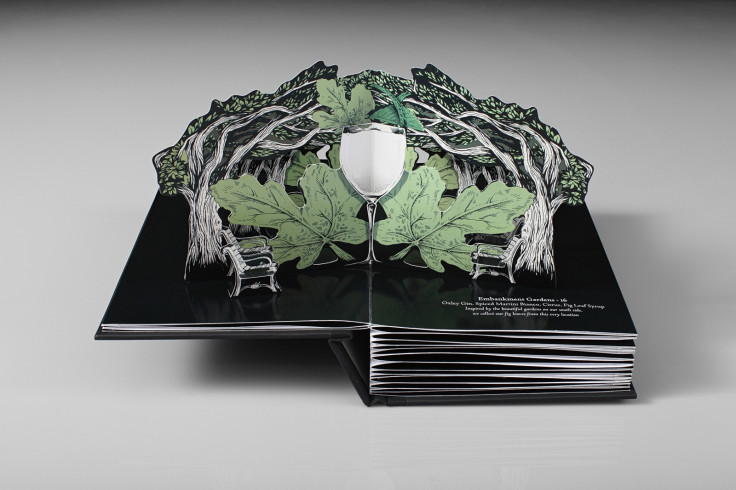 With 2016's Chelsea Flower Show poised to start, the green-thumbed, flower-brained among us might be looking for a tipple to calm to the nerves. For those who have simply been dragged along to look at some plants, the tipple might help the days pass quicker.
Whatever your reason, the Chelsea Flower Show is another reason (like you needed it) to try some of London's most interesting floral cocktails. Adding a little bit of herb can change the entire taste of classics and there's nothing wrong with a big flowery garnish poking out the top so people know you mean business.
Here are some of our favourites:
Kansas Smitty - Allotment Julep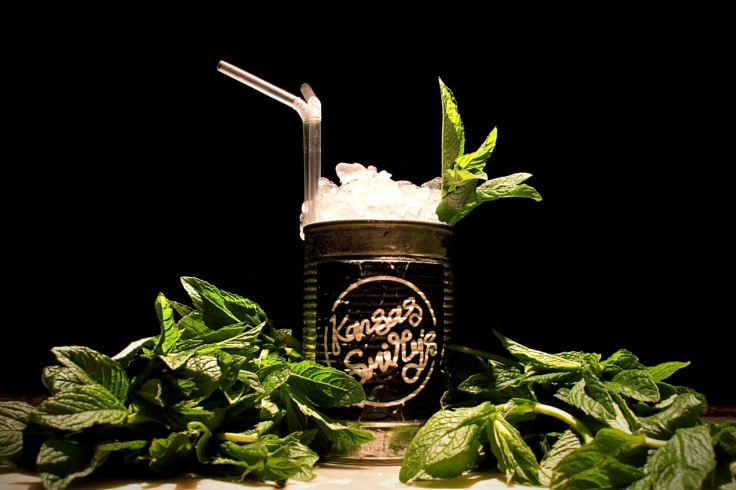 Known for their juleps, Kansas Smitty has a particularly garden fresh concoction on their list. Using gin infused with nettle, elderflower, carrot, coriander seed, apple, pear and mint, they've made the Allotment Julep to see you through.
£8 - 63-65 Broadway Market, London E8 4PH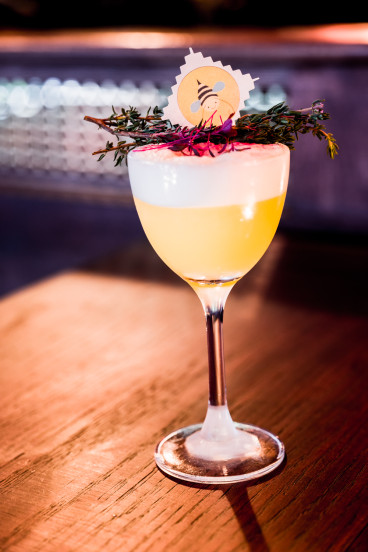 Cocktail Trading Company - Bee's Knees
On the other side of London from the show, celebrate nature with the Bee's Knees – made from gin, lemon juice and honey. Served with a sprig of lemon thyme and topped with a little rice paper bee, every flowers' best friend.
£9 - 68, Bethnal Green Rd, London E1 6GQ
Beaufort Bar at the Savoy – Embankment Gardens
Said to be inspired by the gardens that flank the great hotel's south side, the Embankment Gardens is made with Oxley gin, spiced Martini bianco, fresh lime juice and fig leaf syrup. A little lime twist finishes of the citrus look.
£16 - The Savoy, Strand, London, WC2R 0EU
The Capital Bar – Basil Street Spritz
Knightsbridge's Capital Bar has got a little selection of fruity takes on the spritz to see you rambling into the gardens. A mixture of Sipsmith London Dry Gin, champagne and infused tea – coming in oolong, elderflower or blackcurrant and hibiscus infusions.
£10 - 22 Basil St, London SW3 1AT