A sea of handmade poppies greets visitors to this year's Chelsea Flower Show. Designer Phillip Johnson has used nearly 300,000 knitted or crocheted poppies to create a moving tribute to servicemen and women who have fought in all wars, conflicts and peacekeeping operations over the last 100 years.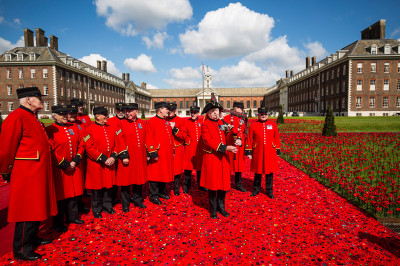 Speaking of poppies, Jerry Hall wore a summer dress decorated with the flowers as she visited the show with her new husband, media magnate Rupert Murdoch. Other celebrities attending the press day included Demi Moore, Rosamund Pike and Naomie Harris.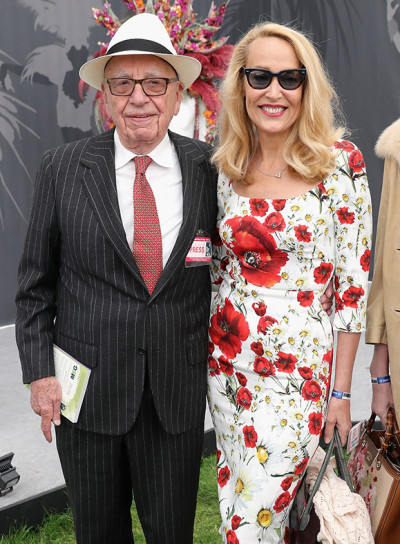 The 2016 RHS Chelsea Flower Show runs from 24 to 28 May in the grounds of the Royal Hospital Chelsea.