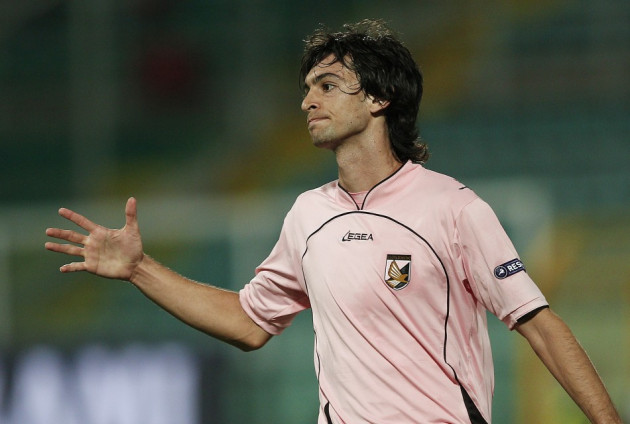 Palermo have received some "interesting offers" from Chelsea and Paris Saint-Germain for midfielder Javier Pastore, the club's sporting director Sean Sogliano said.
The highly-rated 22-year-old has been linked with a number of high-profile European sides this summer, after he scored 11 goals in 35 Serie A appearances last season.
But Chelsea and PSG appear to be the two-frontrunners of the Argentina international's signature.
Sogliano told RMC Radio: "At the moment we are waiting and will make a decision in the next few days, after [Thursday's] Europa League game against Thun.
"We have received interesting offers from Paris-Saint Germain and Chelsea."
Andre Villas-Boas is also keen to boost the club's strike options ahead of the start of the new season away at Stoke on 14 August.
With concerns over Fernando Torres's pre-season form, Villas-Boas has returned to Anderlecht with an improved £20m bid for Romelu Lukaku, after they had an £18m offer rejected last month.