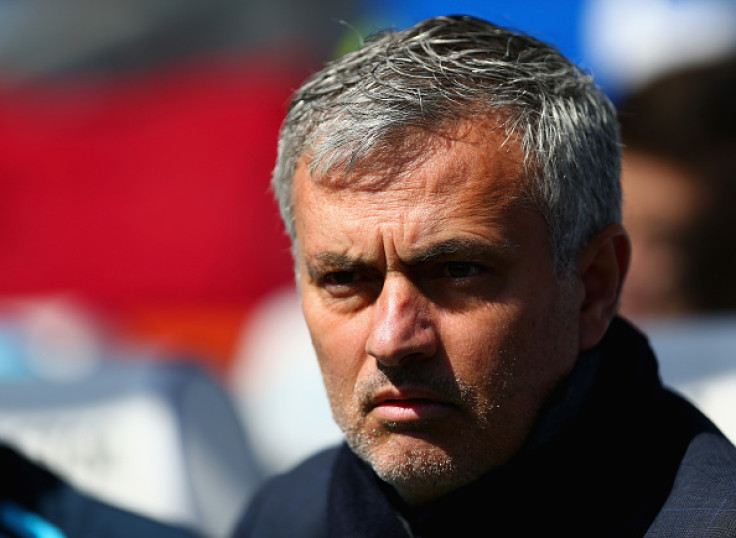 Jose Mourinho has revealed that new signing Nathan will not be in the Chelsea squad next season and instead will be sent on loan to a club in England or in Europe.
The Blues have made it a practice with their young players, having done the same with Thibaut Cortouis who was on loan at Atletico Madrid but has come back stronger and is among the best keepers in the league at this point on current form.
The Blues have a partnership with Vitesse and send their young players there to develop and stake a claim in the first team when they have matured. However, none of the players, except Courtois, have managed to make it this far as yet, but Mourinho is confident that Nathan has the talent, which can be groomed and made available to the Blues when needed.
Currently Wallace, Josh McEachran and Bertrand Traore are the three players plying their trade in Netherlands and will look to be back in the squad when the season training starts in July.
"Nathan will not be in Chelsea's squad next year, simple as that," Mourinho told reporters.
"You buy, in very good circumstances before the price goes to the moon. You develop the player. He belongs to you, is on loan, and in the right moment you bring him back.
"These kids trust us and know what we do is the best for them. They know the decisions for next season are the best decisions for them. Ruben (Loftus-Cheek) is going to stay as a member of the first-team squad.
"The others who have been here in the seniors for one year are ready for the next step: that's not the first team but a loan to a good team, to a good league and then to come back.
"That would open space for kids who are now in the academy to be in the first-team squad next season. So imagine (Andreas) Christensen going on loan. If he does, he goes to a high-level market," he concluded.