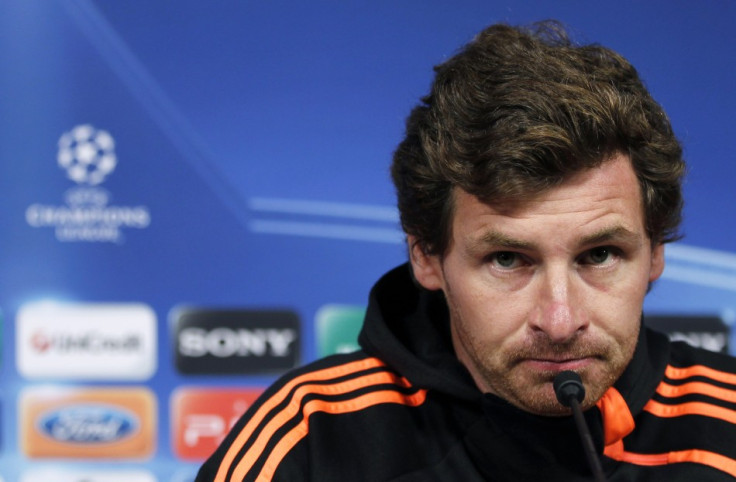 Swindon Town have revealed that Chelsea offered 12 year old prodigy Jordan Young a deal to move to Stamford Bridge, but the youngster decided to stay with the club where he began his career, for the time being at least.
Young was given the opportunity to make the final decision over where his future lay, according to Swindon youth academy director Jeremy Newton. And despite the sides coming to an agreement over a move, he decided that he wanted to ply his trade at the League Two club instead.
"We got a phone call from Chelsea wishing to buy him and a compensation package was drawn up," Newton said.
"But the boy had already made the decision to stay with us.
"When you've got the likes of Chelsea wishing to sign him, it's a difficult decision to make for the parents.
"But obviously the boy has thought about it over a long period of time. It's a big decision for any 12-year-old to make but the parents have let him make it.
"We've not put any pressure on him to make a decision."
Chelsea have a wide-reaching scouting network that watches footballers of all ages across the globe, though they are also very interested in bringing up home-grown talent as well.
The club have recently insisted on taking a more aggressive approach to bringing youngsters through the ranks at Stamford Bridge, with Andre Villas-Boas admitting that Roman Abramovich has instructed him to try and find a balance between playing established squad members and inexperienced youth.
And while players like Josh McEachran and Daniel Sturridge being given their chances to shine in the squad, the club are also attempting to get hold of players from a very young age so they can start to establish a long-term system in their goal of challenging for trophies rather than buying talent in the short term.