Oriol Romeu says he wants to take the chance to shine against Manchester United in the Capital One Cup clash with Chelsea on Wednesday, with the defensive midfielder insisting that he will make the most of any opportunity handed to him.
Romeu has featured twice for the Blues this season, scoring in the club's 6-0 thrashing of Wolves and playing a part in their 4-1 win over Norwich.
Chelsea came back from 2-0 down to push United in the league on Sunday, but were unable to come out winners after having two players sent off in the fiery clash.
And as the side prepare to face the same opposition in the Cup competition tonight, Romeu says he wants to show Roberto Di Matteo he is worthy of a regular starting spot.
"I know I have to wait until the chance comes and I am trying to be ready and get my body fit for when I can go onto the pitch and play," he told the Chelsea website. "That's important for me, right now I feel ready and I am waiting for it to come. Wednesday night may be a good chance to show that I am ready to play for Chelsea.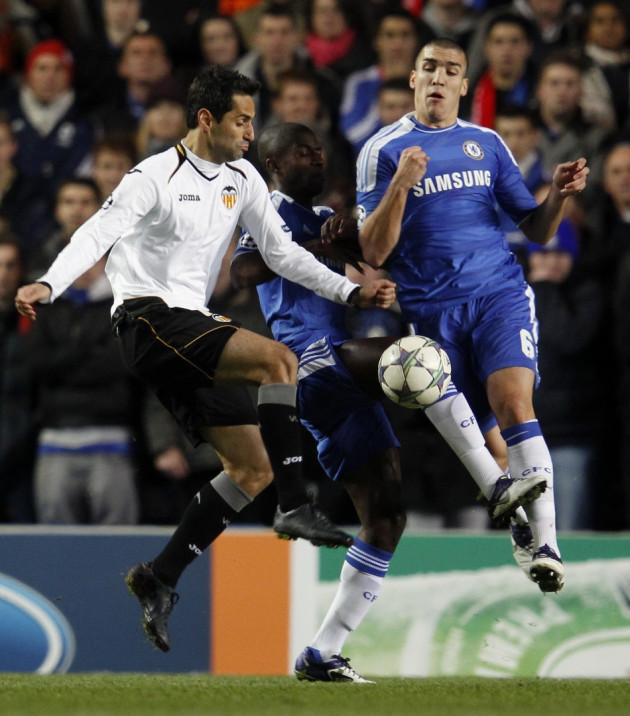 "For me every minute I can play in every competition is important, it doesn't matter which one, you just want to play well and enjoy your football for the club.
"This is a competition that can give minutes to people who are not playing regularly, and it lets you show the manager that he can put you on the pitch."
Chelsea will be hoping to bounce back from their defeat and the controversy that has taken place off the pitch this week to take a victory, and Romeu is planning on making sure that happens if Di Matteo calls on his services.
He explained: "Manchester United is always a big match anyway, but after what happened at the weekend, losing with nine men, there will be a big atmosphere in the stadium, and we are very motivated to go out and do our job, and win the match."