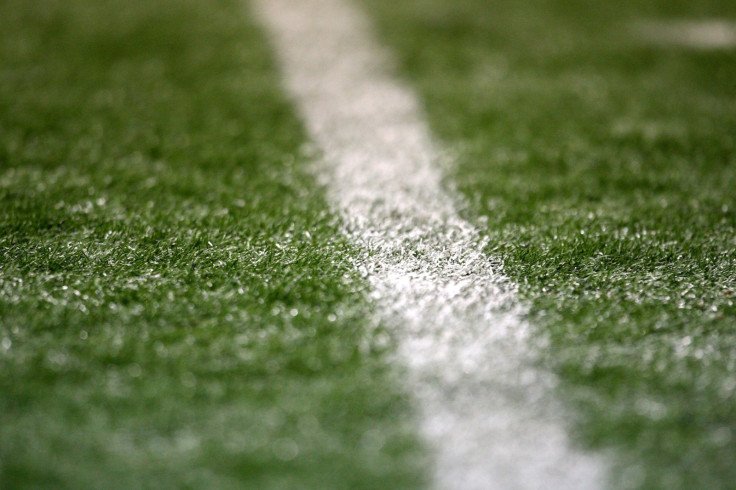 Around 350 victims have come forward to report child sexual abuse within football clubs according to the National Police Chiefs' Council (NPCC).
The number of potential victims was provided to provided to Operation Hydrant, the national police inquiry into historical child abuse allegations involving persons of public prominence or within institutions.
The world of football has been rocked by allegations of sexual abuse since several former footballers came forward to say they were abused by team staff members as junior players, with fears the scandal could even overtake that which surrounded Jimmy Savile.
The NPCC have said following the "ongoing and widespread publicity" surrounding allegations of child sexual abuse within football, police forces across the country have received a "significant" number of calls, including 350 potential victims.
NPCC Lead for Child Protection, Chief Constable Simon Bailey said: "It is important to note that this is an indicative figure only, and that information is still being collated, numbers will, therefore, continue to change.
"We are working closely with the Football Association to ensure that the response to this significant and growing number of victims, at all levels of football, is coordinated effectively.
"We continue to encourage those who have been the victim of child sexual abuse to report it, regardless of how long ago the abuse may have taken place. We will listen and treat all reports sensitively and seriously. Anyone with any information regarding child sexual abuse is also urged to come forward.
"When allegations are reported it enables police to assess whether there are current safeguarding risks and to ensure that appropriate action is taken to prevent children being abused today.
"As the number of calls being received across the service is high, it may take longer than normal for an officer from a local force to make contact to follow up from the initial call, but please be assured that the information provided will be taken seriously and acted upon."
The figure arrives as the NSPCC said a hotline set up for sexual abuse in football received an "unprecedented" 860 calls in its first week. The number of calls made to the dedicated hotline is three times what was made to the number set up in the wake of the Savile scandal in its first three days.
A total of 16 police forces, including Metropolitan Police, North Yorkshire, Dorset, Staffordshire, Greater Manchester, North Wales, Cheshire and Police Scotland have also launched inquiries into allegations of abuse at football clubs.